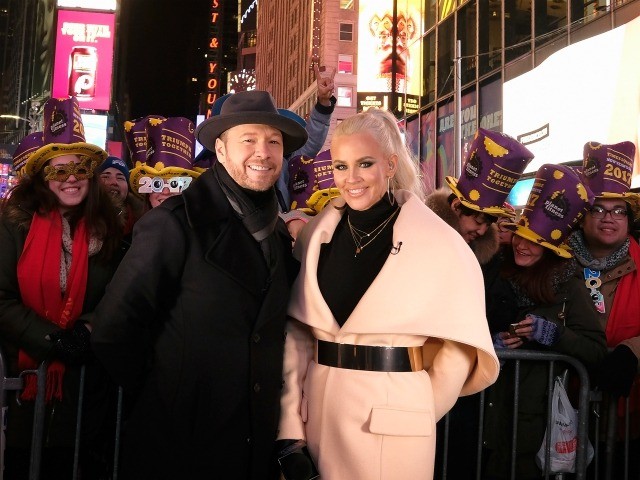 Actor Donnie Wahlberg kicked off 2020 by tipping an IHOP waitress in St. Charles, Illinois, a whopping $2,020, his wife Jenny McCarthy tweeted.
Wahlberg married Evergreen Park native McCarthy in 2014. Wahlberg wrote "Happy New Year" and "2020 tip challenge".
A server at a restaurant in St. Charles received a new year's surprise from a famous actor and musician.
He left a $2,020 tip for a server at a Chicago-area IHOP. The couple also wrote "2020 tip challenge" on their bill.
McCarthy was noticeably absent from "New Year's Rockin' Eve" for the first time since 2010 on Tuesday night and early Wednesday morning, instead opting to spend the holiday at home with her husband and teenaged son Evan, according to PEOPLE.
Leaving a $2,020 tip might be out of reach for those who don't own a burger chain or have a solid acting career, but many others have started posting their $20.20 tips online under the same hashtag. "They don't know how hard it's been", server Danielle Franzoni told The Alpena News.
"That was my pay-it-forward", she said.