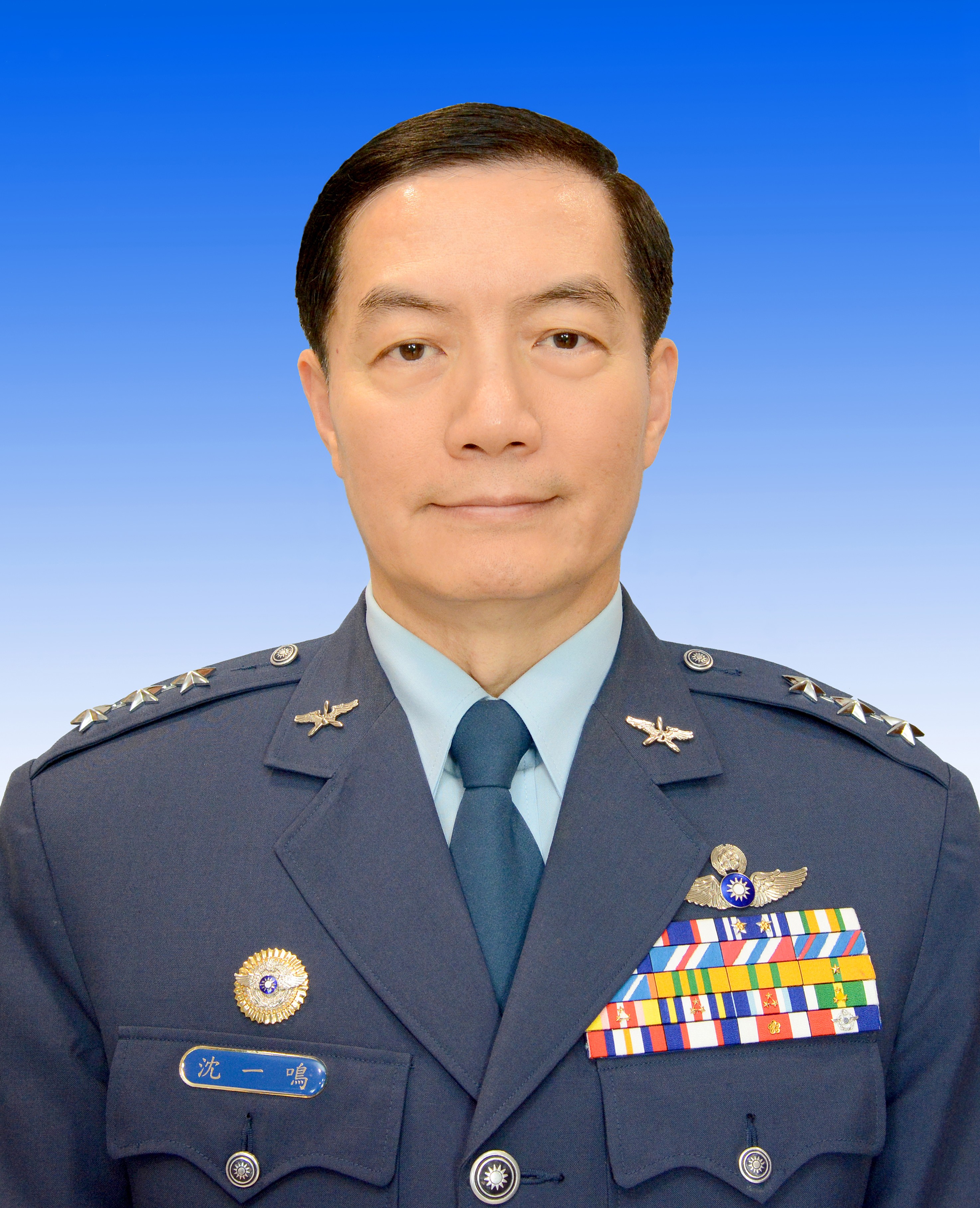 The Defence Ministry confirmed Air force General Shen Yi-min was not listed among the survivors of the crash in mountains outside the capital, Taipei. Authorities said at least five people trapped inside the wreckage were rescued. Taiwan's top military chief Shen Yi-ming was killed in the helicopter crash, the defence ministry said, just days before the island goes to polls to elect a new president.
"Today is a day that we are deeply saddened because several of our most distinguished generals died while on official duty", Tsai said at a briefing for the incident.
Taiwan's official broadcaster Central News Agency also confirmed the death of Shen.
The incident, which comes a week before democratic Taiwan holds presidential and parliamentary elections on January 11, disrupted campaign events.
Taiwan's military is looking into what caused the accident.
"He was very calm and very stable and unlike other army guys he was always smiling, so he got a specific leadership style that also made him a popular leader in the entire military", Huang said. "Most importantly, (we) must ensure the stability of our military and national defense", she added.
President Tsai Ing-wen, who is seeking re-election, cancelled all campaign activities until Saturday, and urged authorities to make every effort at rescue.
The Black Hawk helicopters are among the American military equipment sold to the self-ruled island, to help it maintain independence from mainland China. "We will do everything we can to help their families in this time of loss & investigate the cause of the crash". The helicopter's pilot had reported on weather conditions before communication was abruptly lost, the South China Morning Post reported. Further details would not be available until troops reached the area of the crash.