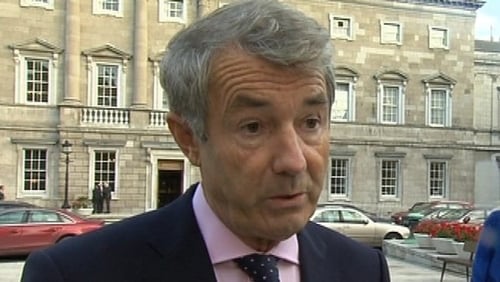 It was expected Varadkar would dissolve the Dáil before it sat again on Wednesday.
The announcement by Taoiseach Leo Varadkar ends weeks of speculation and will see the campaign officially start.
"I have made a decision but there is some respective protocol around this so I would like to speak to the cabinet and the leader of the opposition", Varadkar told Irish broadcaster RTE.
Polling day is going to be on Saturday the 8th of February.
"Brexit is not done yet", the prime minister said, adding that the next step is to negotiate a free trade agreement that "protects our jobs, our businesses, our rural communities".
Justifying the early election, the Taoiseach pointed to the Brexit situation - with the United Kingdom now set to leave the European Union at the end of the month with a deal.
Varadkar will dissolve parliament today, the president's office said, with lawmakers set to resume work on February 20.
Varadkar, 40, became the once-staunchly Catholic country's first gay premier in 2017, a year after the last election, when his party hoped a generational shift could lead them to a third successive term for the first time.
"There's a risk during this time that hard decisions would have been deferred and irresponsible promises made - and that would not have been in the interests of the country in my view".