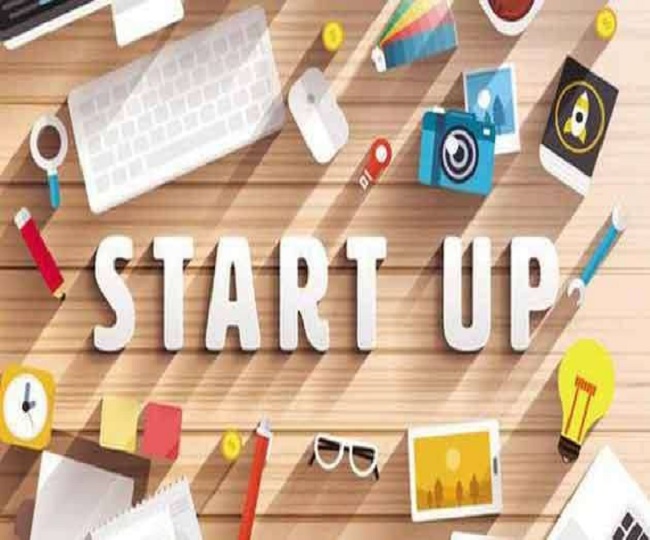 Addressing a press conference in New Delhi after presenting the Union Budget 2020-21, Ms Sitharaman said, Government also wanted to simplify income tax process and increase compliance.
The new tax regime will be optional and the taxpayers will be given the choice to either remain in the old regime with exemptions and deductions or opt for the new reduced tax rate without those exemptions, she said in the Lok Sabha while unveiling the Budget 2020-21.
The lower income tax rates will be applicable to incomes in the range of Rs 5 lakh to Rs 15 lakh across four tax slabs.
While those earning up to Rs 5 lakh in a year will pay no tax, a person earning Rs 15 lakh per annum and not availing any deductions will now pay Rs 1.95 lakh tax in place of Rs 2.73 lakh, the FM said. Rs 12.5 lakh - Rs 15 lakh - tax will be 25%.
The Finance Minister said that this move would make it easier for people to comply with the tax laws, and make it easier for them to file their returns by themselves, without the help of accountants.
Outside the finance ministry, the entire budget-building team, including Minister of State for Finance Anurag Thakur, was seen with Sitharaman.
However, if individuals want to claim deductions, they can continue to do so under the existing tax regime: No tax upto Rs 5 lakh, 20% between Rs 5 lakh and Rs 10 lakh, and 30% for those earning above Rs 10 lakh.
The government on February 01, 2020 offered relief to taxpayers and vowed to spend billions to double farmers' incomes and upgrade infrastructure, health care and industry to boost the country's lowest economic growth in a decade. "An individual who is now availing more deductions and exemption under the Income-tax Act may choose to avail them and continue to pay tax in the old regime", FM Sitharaman said in her Budget Speech today.