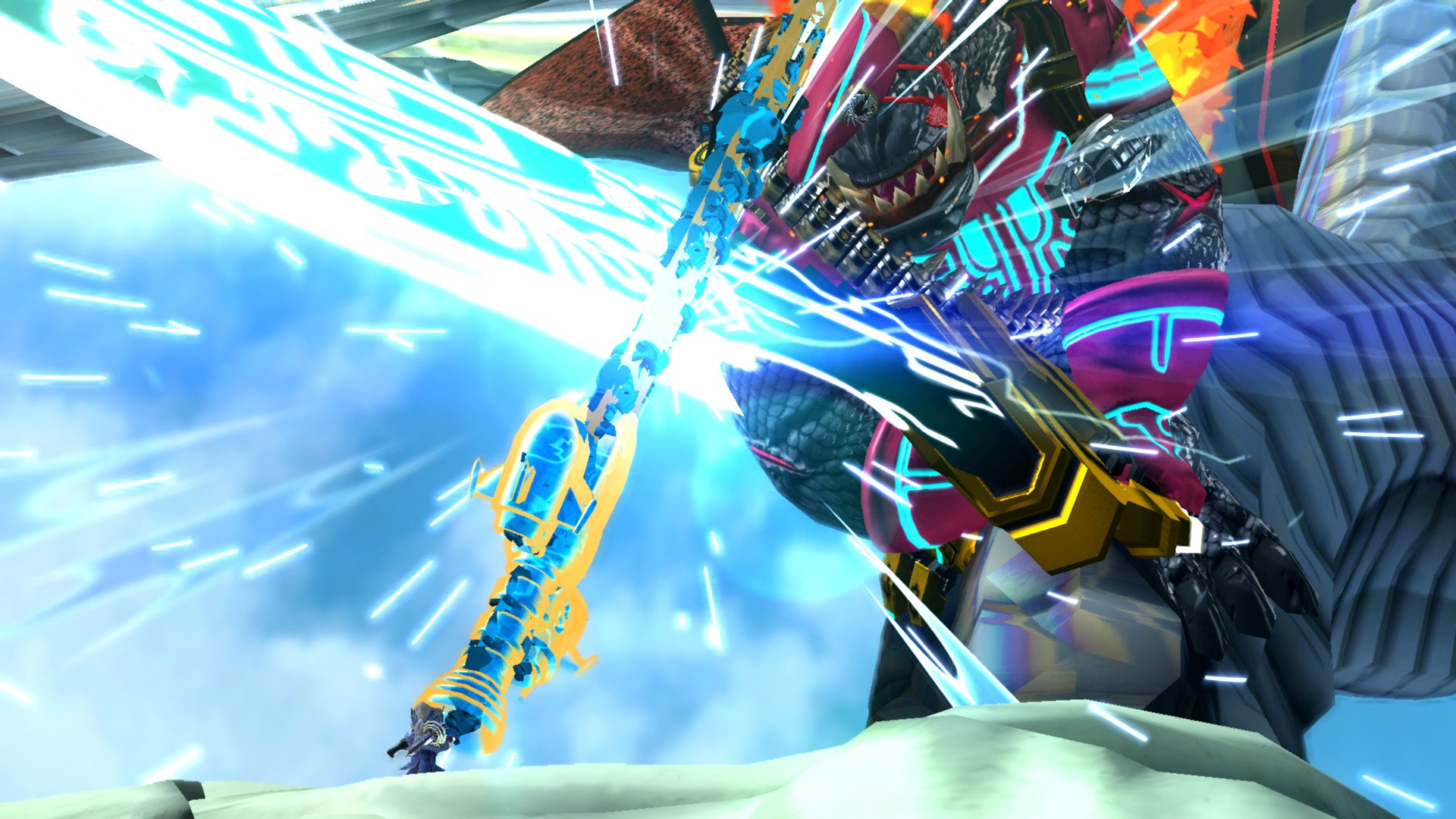 It's official: After a weekend of rumors, PlatinumGames has launched the Kickstarter campaign for action-adventure game The Wonderful 101.
Wonderful 101's Kickstarter has already beaten Wii U's first week sales in Japan.
However, the campaign doesn't stop there. As of this article, it has already reached well above the $300,000 mark, so it will come to PC via Steam having passed its $250,000 stretch goal.
So yeah, that's the bottom line. Make sure to head over to the official Wonderful 101 Kickstarter page to view all the details. Gather some heroes in the comments section below. The Wonderful 101 originally released on Wii U in 2013 but was never ported to any other platforms until now.
VGC published an extensive The Wonderful 101 Remastered interview on Monday. Further stretch goals are blocked out, but the Kickstarter campaign does mention "DLC unlocked via stretch goals" so we have an idea of what to expect as the campaign earns additional funding. We're really grateful for that reputation, but the honest truth is we're just developers over here; we can't publish games by ourselves.
Keep in mind that both physical and digital forms of the game are set to release, with digital falling at $36 and the physical copy coming to $47. In what is genuinely hilarious, one backer reward is to receive a tweet from the infamous developer and Twitter-blocker Hideki Kamiya, who will send you a tweet and then promptly block you from his Twitter account.