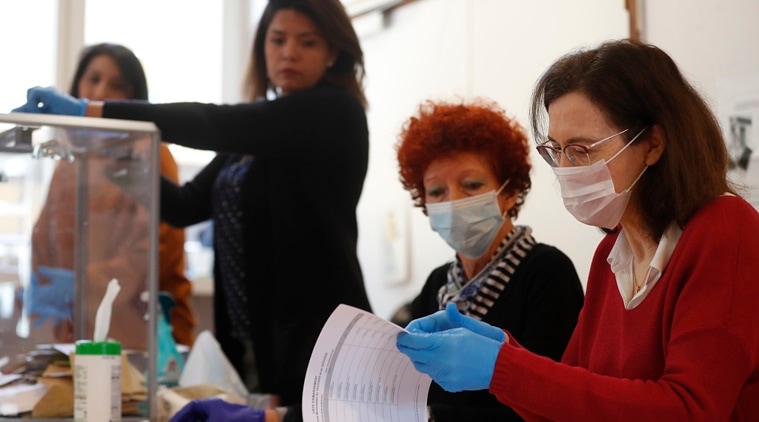 World Health Organisation spokesman Christian Lindmeier told a press conference in Geneva that ibuprofen - commonly sold as Nurofen - is being investigated after reports it could make symptoms worse. As per the reports, the comments came after French authorities warned against the wide consumption of over the counter anti-inflammatory drugs.
Asked about the study, WHO spokesman Christian Lindmeier told reporters in Geneva that the United Nations health agency's experts were "looking into this to give further guidance".
Public Health England reportedly said there was now insufficient information on the use of ibuprofen. "That's important", he said. "If you are already taking anti-inflammatory drugs, ask your doctor's advice". France's health ministry is urging people to take paracetamol, known in the U.S.by the brand name Tylenol and the generic name acetaminophen, as this will help bring down a fever without posing a greater risk. Paracetamol must be taken strictly according to the dose, because too high a dosage can be very risky for the liver.
According to the newspaper Le Monde, nonsteroidal anti-inflammatory drugs can lead to serious complications even in young people.
This group of pharmaceuticals includes ibuprofen, aspirin and other drugs.
"Consumer safety is our number one priority", the spokesperson said, stressing that "Ibuprofen is a well-established medicine that has been used safely as a self-care fever and pain reducer, including in viral illnesses, for more than 30 years".
University of Reading virologist Professor Ian Jones said ibuprofen was an anti-inflammatory, meaning it dampened down the immune system which could slow the recovery process.