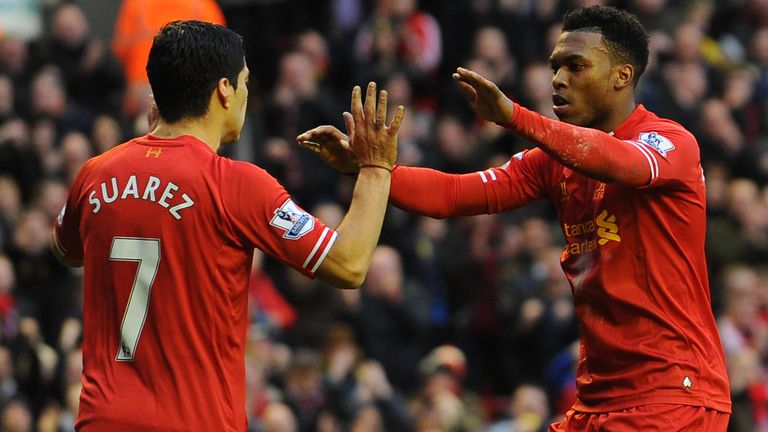 "Right now, the National League's position is that they wish to be able to resume the 2019-20 season at some point".
"The decisions reached by the NLS leagues will be recommended to the FA Board and FA Council for final ratification".
In a statement, the National League's CEO Michael Tattersall said: "The FA have been asked to assist us with making the decisions to officially postpone all remaining National League fixtures and to end the season as soon as possible for the purposes of player contracts".
Club officials in the fifth tier of English football will meet again on Friday to decide proposals on how to conclude 2019/20, following the announcement non-league football below them will see no promotion or relegation.
The board meeting on Thursday did not result in an agreement but when clubs decide on the best way to conclude the season, the FA will sanction the proposals, followed by a vote at a National League emergency general meeting.
While today's decision will lead to disappointment for players, staff and supporters alike, the club accepts it and recognises that in these unprecedented times, hard measures must be taken to protect the safety and welfare of all within the game.
A major restructure of the non-league game, which has been due to implemented this summer, will now be delayed until after the 2020/21 season.
As things stand there is a possibility that the season could be made null and void, meaning there would be no promotion or relegation.
Many clubs, including Manchester United, Arsenal and Crystal Palace, have confirmed that they will continue to pay all match-day and non match-day staff over the coming weeks.
While the organisation hopes to complete the men and women's FA Cups, the FA said in a statement that they now plan on holding the 2020/21 season as normal, putting a strict time limit on finishing any now underway league competitions. "The other clubs will want to complete the season in order to have their promotion and relegation resolved with the EFL".
"With the 2019-20 FA Cup, Women's FA Cup, FA Trophy and FA Vase all at advanced stages, we are reviewing all options as we seek to complete these competitions whenever it is safe and appropriate to do so".
"We will also continue planning for FA competitions to take place for the 2020-21 season".