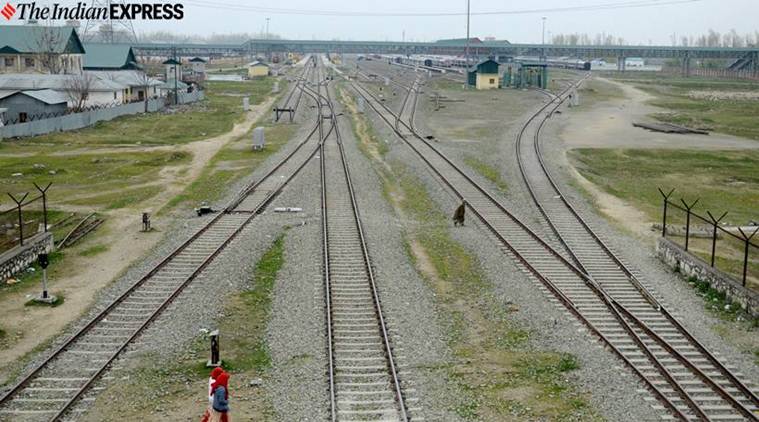 "It took 67 days to reach 100,000 infections in the world and in the next 11 days later it doubled to 200,000", he said.
Indians watching Prime Minister Narendra Modi announcing the nationwide shutdown.
About three-quarters of the country was under lockdown on Tuesday with most of the rest expected to follow suit by the end of the day. "To save India, and every Indian, there will be a total ban on venturing out of your homes".
Total lock down all over india "more than janata curfew" nobody to step out.
Experts and the experience of countries fighting the deadly virus make it clear that the social distancing is the only way to combat the disease, Modi said. Coming 21 days will be very crucial in the history of India.
The prime minister also emphasised social distancing as the only resort to fighting the growth of coronavirus, adding it should be exercised at any cost. "This is the time to strengthen our resolve again and again". A Lakshman Rekha has been drawn at the door of your house.
He held up a banner which, in Hindi, broke down the consonants of the word "corona"... into the adage, 'koi road par na nikle.' 'No one step out on to the roads'.
Modi added that symptoms may take a while to show in those who have been infected but they are still contagious during this time; hence the added urgency of social distancing.
"We are living in blissful ignorance", said one doctor at the hospital, who requested anonymity to protect her job.
"It is impossible to say the price India will have to pay if irresponsible behaviour continues". Cities that normally teem with crowds - such as the country's capital, New Delhi - have gone eerily silent in recent days, as authorities tested curfew measures and domestic travel measures took effect.
"The Ministries/ Departments of Government of India and State Governments/Union Territory Administrations, have been directed to ensure strict implementation of these Orders".
"Even with the best-case scenarios, probably, you are in a very painful crisis", said Bhramar Mukherjee, a professor of biostatistics and epidemiology at the University of MI who was involved in the study.
This is his second address to the nation regarding coronavirus. In his 30-minute-long speech, the PM had called for "resolve and restraint" to fight the spread of coronavirus.
Before Modi's announcement today, officials had warned that people were not obeying government warnings to stay indoors.