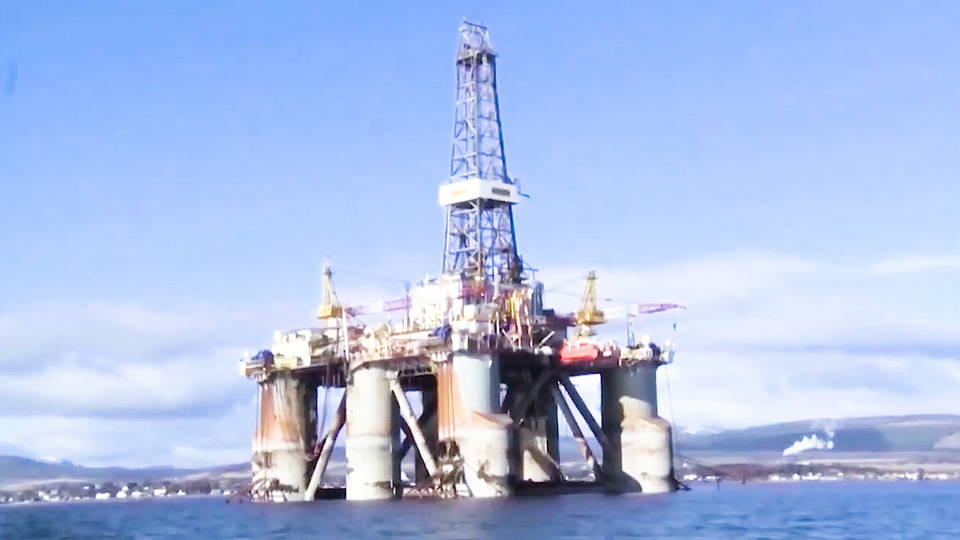 In a conference call with major league sports commissioners on Saturday, President Donald Trump said he believes the NFL season should start on time in September, sources familiar with the call told ESPN.
The president reportedly added that he hopes for fans to be back in the stands as early as August and September, although it was not immediately clear if this timetable was based on the recommendations of medical experts.
The NBA was the first of the major sports organizations to suspend its season on March 11 after Utah Jazz center Rudy Gobert tested positive for the virus, as did another of his teammates and at least four players from the Brooklyn Nets. This is according to what White House officials told ESPN's Adam Schefter and Adrian Wojnarowski.
"Their sports weren't designed for it", he said of the shutdown from the pandemic.
The call included commissioners from the NFL, NBA, MLB, NHL, Major League Soccer, WNBA, WWE, the PGA Tour, LPGA, UFC, IndyCar and Breeders' Cup.
The NFL has altered its offseason plans, including shifting the draft scheduled to begin April 23 to a virtual format, but has kept most of its league schedule intact.
According to ESPN's Adam Schefter Trump told the commissioners that he believes the National Football League season will start on time in September and that he hopes fans will also be allowed to crowd stadiums in August/September.
Major League Baseball postponed its opening day meant for March 26 and also suspended all spring training activities.