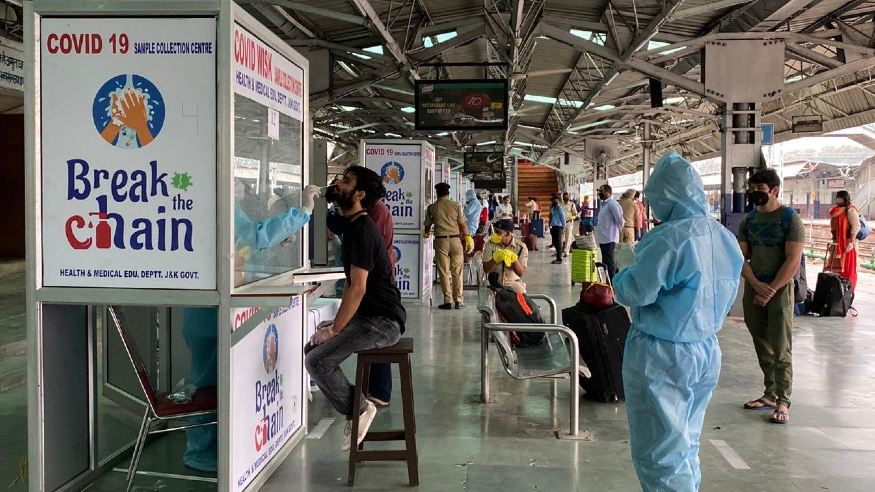 The sprawling South American country registered 816 deaths and 14,919 new cases in the past 24 hours.
The number of Covid-19 cases has gone up to 2,377 in West Bengal, 2,205 in Andhra Pradesh and 1,935 in Punjab. Experts say that India should still be testing more than it now is, and the number of cases detected is expected to go up as states ramp up testing.
Meanwhile, mainland China reported five new confirmed cases of the virus, down from eight the previous day, the National Health Commission (NHC) said in a statement. Mumbai, Delhi, Ahmedabad, Pune and Chennai alone account for 50 per cent of the total cases in India.
The country's doubling rate of coronavirus infection cases has slowed down to 13.9 days, said Health Minister Harsh Vardhan on Thursday, referring to the time it takes for the number of cases to double.
On the positive side, at least 2,045 Covid patients across the country were declared cured, taking the total number of recoveries to 31,873 - 35% of the total cases so far.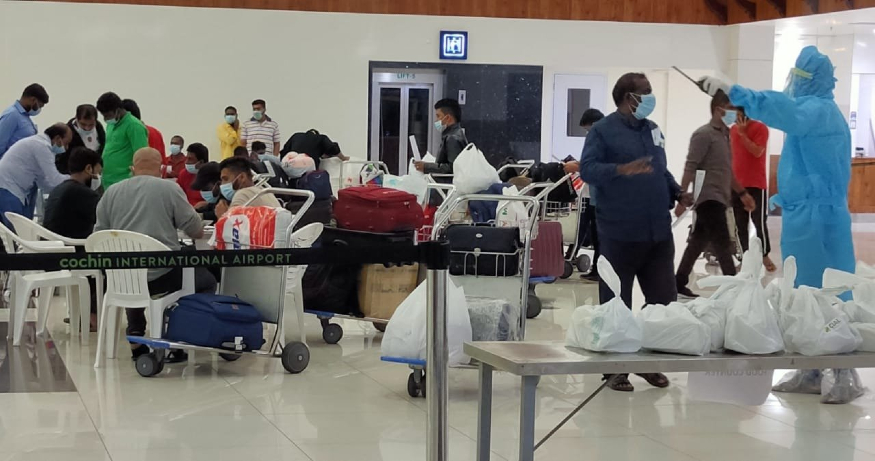 India on Sunday extended its COVID-19 lockdown until the end of May as it reported its biggest daily increase in new infections, but said some sectors would be allowed to resume operations as its economy takes a hammering.
The lockdown affecting 1.3 billion people - the world's largest - has been in force since late March and has been devastating for India's poor, with millions of migrant workers losing their jobs. 36 new cases were reported in the state on Saturday.
J&K reported its twelfth death due to COVID-19, a man who died at Srinagar's SKIMS hospital on Saturday. As many as 44,340 samples have been examined for COVID-19 so far at seven facilities of the state.
After surpassing China on Saturday, India now has the most confirmed virus cases in Asia, with almost 91,000, including 2872 deaths.