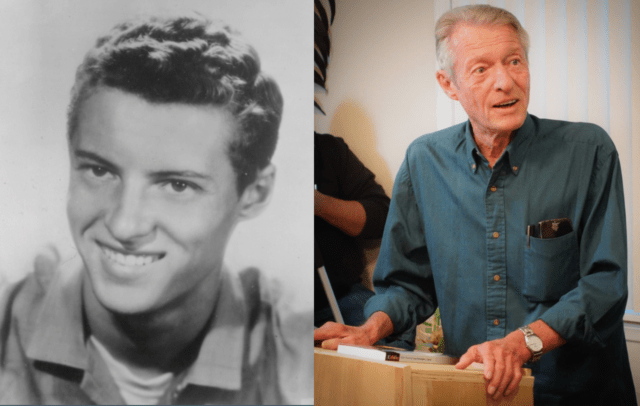 We will use your email address only for sending you newsletters.
At this time the actor's death is now unknown.
Ken Osmond, best known to TV viewers as Leave It to Beaver suck-up Eddie Haskell, has died, Osmond's manager confirms to TVLine.
Ken Osmond dead: How did Ken Osmond die?
Osmond was born in Glendale, California, to a carpenter father and a mother who wanted to get him into acting. He later reprised the character in a TV movie (Still the Beaver), a sequel series (The New Leave It to Beaver) and a theatrical film (1997's Leave It to Beaver), as well as on the short-lived TV shows Parker Lewis Can't Lose and Hi Honey, I'm Home!
Ken Osmond's Eddie Haskell stood out among many memorable characters on the classic family sitcom "Leave it to Beaver", which ran from 1957 to 1963 on CBS and ABC, but had a decades-long life of reruns and revivals.
Per Variety, Osmond's part as Haskell was only supposed to be a guest appearance, however, he did so well in his portrayal that he became a mainstay throughout the show's six-season run.
In 1970, Osmond joined the Los Angeles Police Department, serving as an officer until he was struck by five bullets during a chase with a suspected vehicle thief and placed on disability before his retirement in 1988.
In 1980, he was shot three times by a suspected vehicle thief effectively ending his career with the police.
It was reported that Osmond later retired in the late eighties.
Osmond's son, Eric, confirmed his death in a statement to The Hollywood Reporter on Monday. "It's a death sentence", Osmond told radio host Stu Stoshak in a 2008 interview on "Stu's Show".