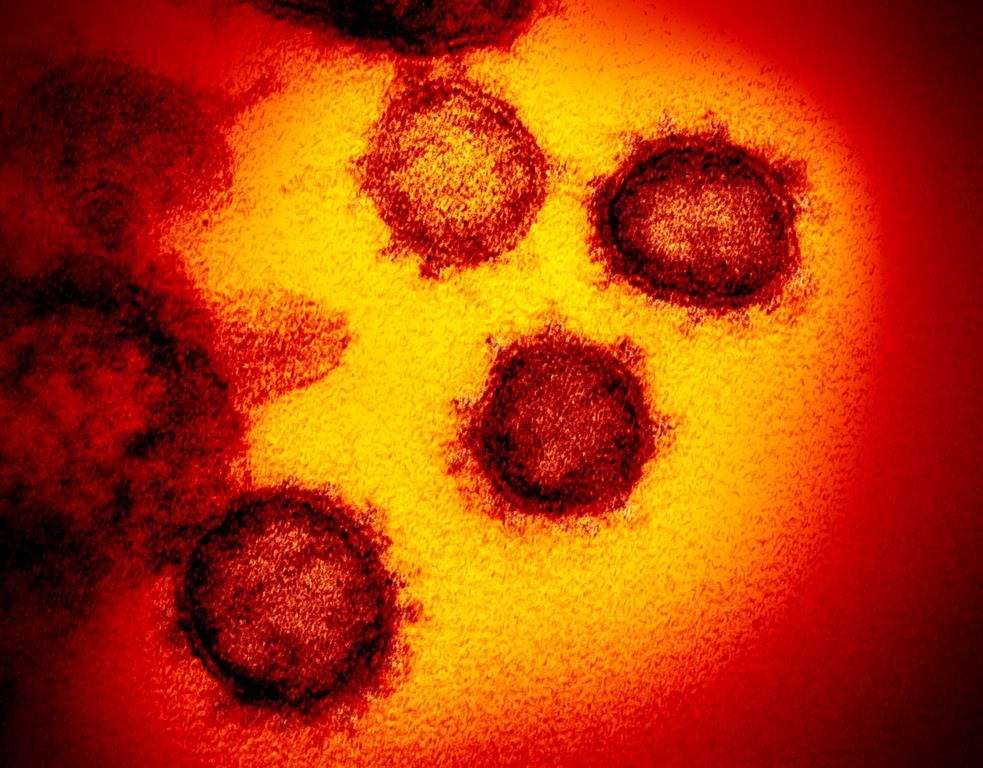 The province now has a total of 6,300 cases - 4,659 recovered and 1,524 active - and 117 deaths.
In a Monday press conference, Alberta Chief Medical Officer of Health Dr. Deena Hinshaw said the province has seen 47 new known cases of COVID-19 in the past 24 hours. There are two active cases and three recoveries in the County of Vermilion River and one recovery in the MD of Wainwright.
On Monday, the province said two more people have died in continuing care facilities in North and Calgary zones.
Hinshaw also stated that there are now 102 active cases at continuing care centres throughout the province.
"We have the testing capacity and contact tracing ability to quickly identify new cases and prevent further spread much more promptly that we could at the start of the pandemic", Hinshaw said.
Hinshaw said habits around physical distancing and hygiene have changed drastically since health orders were first put in place.
Alberta is now offering extra COVID-19 testing to Calgary residents who are asymptomatic and who work outside the home. Testing factors and the daily numbers appearing to be dropping have made Hinshaw cautiously optimistic that we will be able to move ahead with the gradual relaunch later this week. "But we are moving forward in a manner that will allow us to continue taking steps towards some idea of normalcy in the future".
The primary focus of "Biz Connect", according to Minister of Economic Development, Trade, and Tourism Tanya Fir, is to provide resources to keep staff and customers up to date on what is needed for a smooth transition. She says, "We are not going back, we can not go back we must move forward".
The website also includes guidance documents for sectors now allowed to operate under public health orders.
A previous version of this story reported Alberta had confirmed 49 new cases of COVID-19 in the past 24 hours.