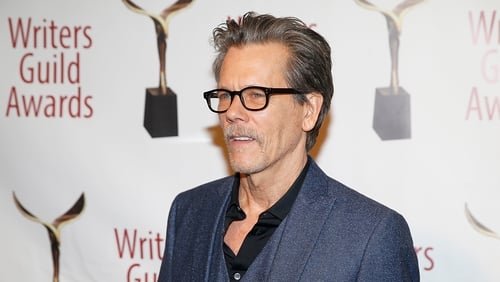 Nicolas Cage - yes, *the* NICOLAS CAGE - is headed to television for the first time in his, uh, interesting yet successful career, as the former Academy Award victor is set to play Joe Exotic of Tiger King in an upcoming eight-episode scripted mini-series.
There's no word yet on this series' title, other casting or creative elements, or when it might air. Lagna, who previously wrote and served as showrunner on American Vandal, will write the series. The scandalous story of murder, animal abuse, and Joe Exotic seemed ripe for adaptation.
And sure enough. that exactly who has been cast in a new fictional Joe Exotic series.
According to Variety, the series will get up close and personal with Joe and detail how he "lost himself to a character of his own creation". Really the first that comes to mind - maybe the only one that comes to mind is Nicolas Cage.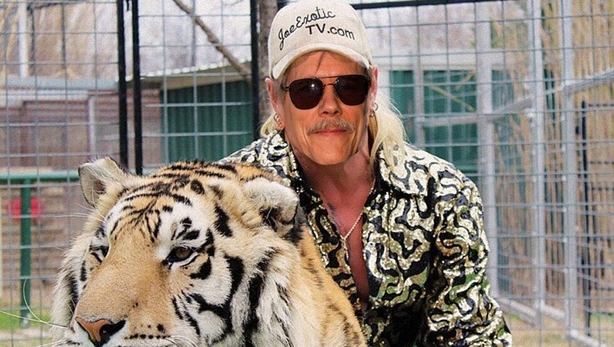 It's been reported that more than 34 million viewers watched "Tiger King" in the first 10 days following its streaming debut March 20 on Netflix.
Cage has been announced for an eight-episode scripted series about Exotic from CBS Television Studios and Imagine Entertainment.
If you've seen the Netflix series, then you're aware of how Joe Exotic turned his fledgling Oklahoma sanctuary into a profit-chasing zoo. Joe Exotic's popularity from "Tiger King" has been the source of controversy, as several wildlife experts have criticized the show for glossing over Joe Exotic's mistreatment and malnourishment of big cats.