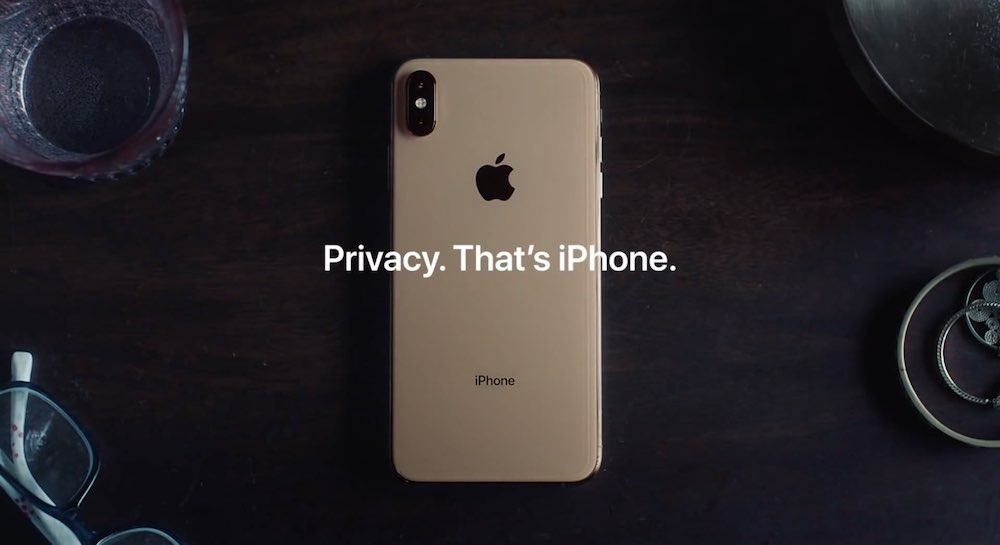 Alshamrani was in touch over time with al-Qaida in the Arabian Peninsula (AQAP), including its leadership up until the attack, according to one of the officials.
Investigators found evidence of the communications on the cellphone of Mohammed Alshamrani, 21, a Royal Saudi Air Force flight student who killed three U.S. sailors at the Naval Air Station Pensacola in Florida on December 6, according to CNN and the New York Times.
Wray said that new evidence found on al-Shamrani's phones showed that the deadly attack in December that killed three Americans and injured eight others was "the brutal culmination of years of planning and preparation by a longtime AQAP associate".
In January, President Trump accused Apple of refusing to "unlock phones used by killers, drug dealers, and other violent criminal elements" after Barr said the tech giant had provided no "substantive assistance" in the investigation of Alshamrani.
Apple has denied Federal Bureau of Investigation requests to unlock its iPhone devices in several high profile mass shooting cases, citing larger concerns over privacy.
While investigators had initially suspected Alshamrani of jihadist and anti-American motives, the Justice Department had been unable to decrypt the trainee's two phones, and manufacturer Apple had refused to aid the DOJ citing potential damage to data security. "However, if not for our FBI's ingenuity, some luck, and hours upon hours of time and resources, this information would have remained undiscovered", Barr said in a statement.
The attacker, Second Lieutenant Mohammed Saeed Alshamrani, 21, had been a member of the Royal Saudi Air Force. "We know, for example, that he was sharing plans and tactics with them".
"We received effectively no help from Apple", said Wray.
"Among other steps we've taken, just a moment ago you heard the attorney general describe the recent counterterrorism operation targeting Abdullah al-Maliki, one of the overseas AQAP operatives that Alshamrani associated with while here in the U.S".
Law enforcement officials left no doubt that Alshamrani was motivated by jihadist ideology, saying he visited a New York City memorial to the attacks of September 11, 2001, over the Thanksgiving holiday weekend and posted anti-American and anti-Israeli messages on social media just two hours before the shooting.
Apple said it gave the feds iCloud backups, account information and "transactional data", but acknowledged it wouldn't help hack into Alshamrani's iPhones.
Al-Qaida's branch in Yemen released a video claiming the attack. Barr continued the volley, reiterating the Justice Department's stance that national security "cannot remain in the hands of big corporations who put dollars over lawful access and public safety".
The Epoch Times reached out to Apple for a comment.