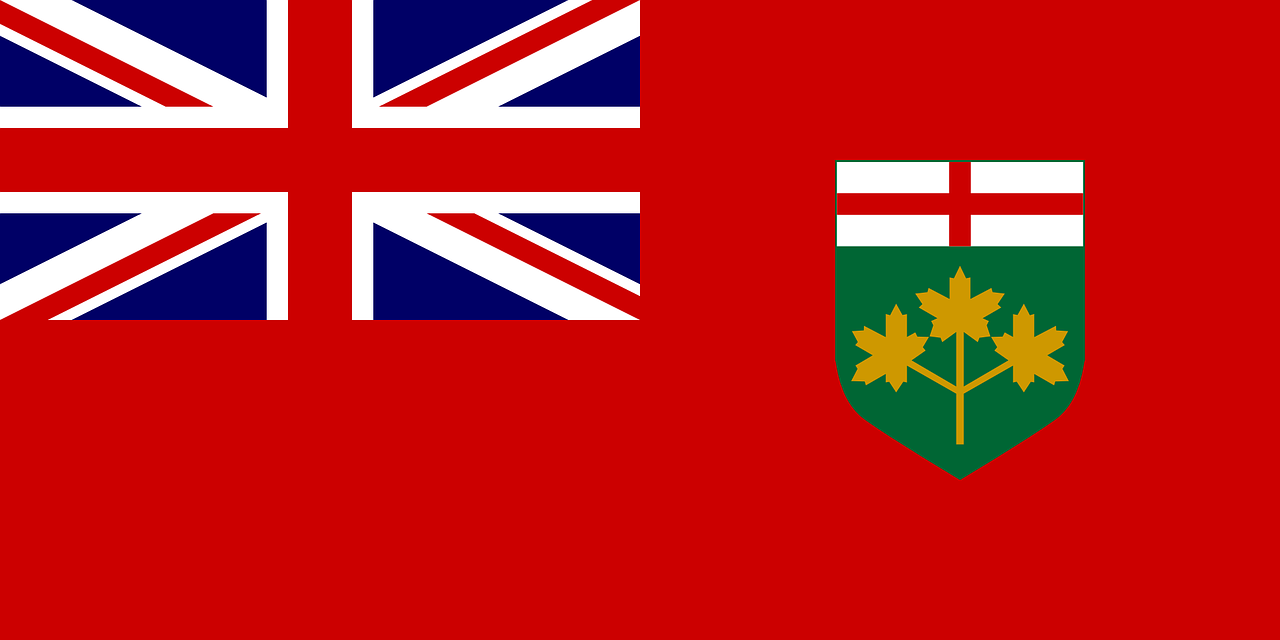 Public health figures released Thursday show an increase in new cases of 258 or 1.2%, suggesting community spread of the infectious disease is still declining.
Meanwhile, the province has unveiled the first stage of it's reopening plan, which will see the reopening of some workplaces, retail stores with street entrances, seasonal activities and healthcare places. Of those, 16,204 (75 per cent) are reported recovered, and 1,798 people have died (8.4 per cent).
But opposition critics said the measure comes far too late to respond to the outbreaks which have spread throughout the province's homes.
And, there have been 812 reported deaths, which account for nearly half of the COVID-19 related deaths in the province, which is 1,725.
The death rate remained high - 8.4% - with 33 more deaths for a total of 1,798 lives lost. This is up 18,354 from the previous day.
The province conducted a record 19,227 tests on May 7 but that number dropped steadily in recent days with Health Minister Christine Elliott blaming the lower turnaround on the challenges posed by moving test specimens to laboratories over the weekend.
Ford did say in a press conference earlier this week, however, that Ontario has been "building a solid foundation for the cautious reopening of our province".
The Ontario government has adopted an emergency order allowing the province to issue a mandatory management order for a long-term care home struggling to deal with a COVID-19 outbreak. Among the province's 1,018 patients in hospital (down by seven since Tuesday), there are 189 in intensive care, the lowest mark Ontario has recorded since the province had 167 people in ICU on April 2.
Health-care workers in Ontario account for 3,722 of the total reported cases, which is 17 per cent of the infected population.
601 people are 19 and under (2.7 per cent).
There are 17,578 people now under investigation awaiting test results.