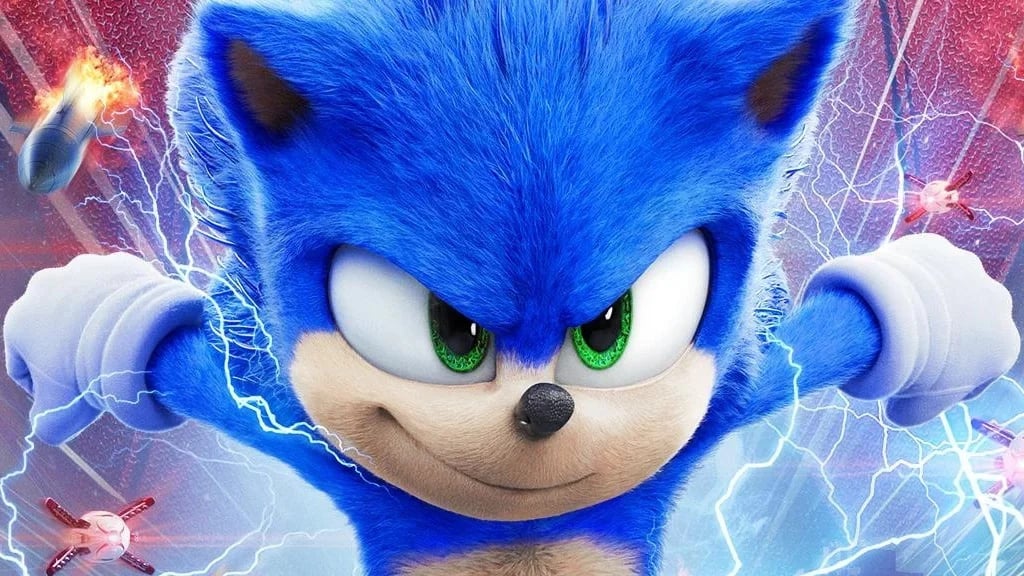 According to Variety, Paramount Pictures and Sega Sammy confirmed on Thursday that they have commenced development on a sequel to Sonic the Hedgehog. Jeff Fowler is on board to direct, while scripting duties fall to frequent collaborators Pat Casey and Josh Miller.
Talking of the filmmaker, both he and star Ben Schwartz (who voices Sonic) have taken to Twitter to share their thoughts on the sequel announcement. With a $58 million opening at the box office, it was the biggest opening for any video game film ever.
The live-action family comedy flick Sonic the Hedgehog is getting a sequel.
Neal H Moritz, Toby Ascher, and Toru Nakahara are producing the movie, while Hajime Satomi, Haruki Satomi, and Tim Miller are executive producing.
No details were noted pertaining to the sequel's plot, cast, or production date, but the Sonic universe is expansive, filled with unusual and vibrant worlds and characters, so there's more than enough material to pull together for a second light-hearted, comedic adventure.
The original film, which premiered earlier this year and grossed more than $300 million around the world, was dogged by several dramas before release.