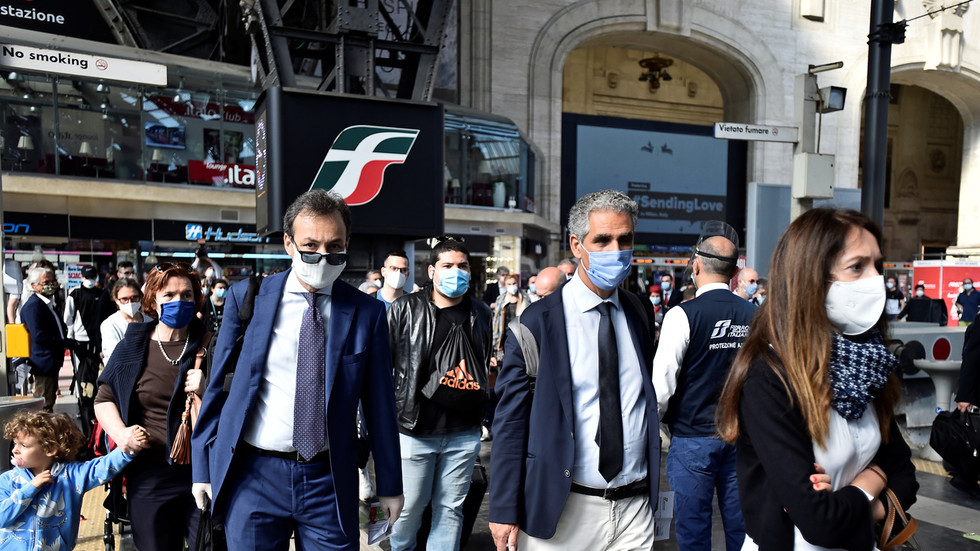 The Vaccine Alliance formed by France, Germany, Italy and the Netherlands has signed a contract with British-Swedish pharmaceutical company AstraZeneca to supply a coronavirus vaccine for Europe, Italy's Health Minister said on Saturday.
EU Health Commissioner Stella Kyriakides told a news conference there was "overwhelming" support from EU governments for a Commission plan to use a 2.4 billion euro ($2.7 billion) fund to buy coronavirus vaccines upfront. All other European Union member states will have the chance to take part under the same terms as the original alliance members.
The minister said that trials for the vaccine, which was manufactured by Oxford University, are set to be completed this fall, and the first doses will be available by the conclusion of the season.
In a recent announcement, Modern said it has finalized the protocol for the Phase-3 study, which will see the vaccine candidate, mRNA-1273, being administered on as many as 30,000 individuals in the US.
AstraZeneca recently struck similar agreements with Britain, the US, Norway-headquartered Coalition for Epidemic Preparedness Innovations (CEPI), and the global vaccine alliance Gavi.
"The company remains on track to be able to deliver approximately 500 million doses per year, and possibly up to 1 billion doses per year, beginning in 2021 from the company's internal USA manufacturing site and strategic collaboration with Lonza", the company said in a press release.
The alliance "will work together with the European Commission and other countries in Europe to ensure everybody across Europe is supplied with the vaccine", he said. Operation Warp Speed, the Trump administration's initiative to develop a vaccine has also invested $1.2bn in the project. "It's important to make several bets on different vaccines in every country".
Testing of the experimental COVID-19 vaccine began in healthy volunteers in Britain in April with over 1,000 people aged 18 to 55.
A Phase 2/3 trial in the United Kingdom launched last month.