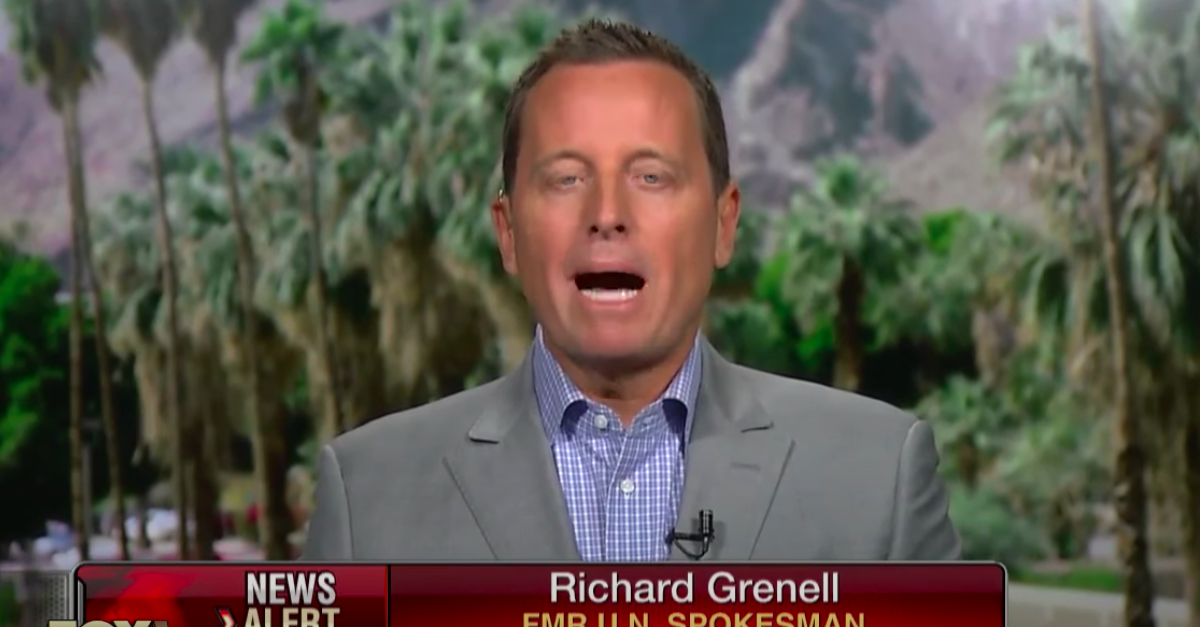 Microsoft President Brad Smith said Thursday the company would follow in Amazon's footsteps and not sell facial recognition tools to U.S. police departments. The US is now demonstrating widely against racism and police brutality.
The company is raising concerns over how the technology can be used by law enforcement to racially profile people.
In March, John Frank, Microsoft's vice president of EU Government Affairs, revealed to IT Pro that the company had previously rejected an application from an unnamed United States police that sought to use facial recognition technology in its body-mounted cameras.
Smith added that Microsoft will consider using facial recognition in "other scenarios".
"That's not how we should be launching products that are not what I call "battle tested" into the real world".
The president retweeted Richard Grenell, the former acting director of national intelligence, who criticized Microsoft's announcement that they would not sell facial recognition tools to police until there was federal legislation surrounding the technology. In the United Kingdom, it was South Wales Police which pioneered the adoption of the technology, using a system developed by Japan's NEC at a major football match and on the busy shopping streets of Cardiff.
Microsoft has become the third organization after Amazon and IBM to protest against biased usage of the technology by cops and other agencies.
The moves come in the midst of protests about law enforcement brutality and bias after a police officer killed George Floyd, an unarmed black man. "That is the only way that we will guarantee that we will protect the lives of people".
States and cities have started regulating facial recognition, and Congress began working on some bipartisan legislation in January, although the legislation hasn't surfaced since.
"When even the makers of face recognition refuse to sell this surveillance technology because it is so risky, lawmakers can no longer deny the threats to our rights and liberties", says Matt Cagle, a technology and civil liberties attorney with the ACLU of Northern California.
"We hope this one-year moratorium might give Congress enough time to implement appropriate rules, and we stand ready to help if requested".