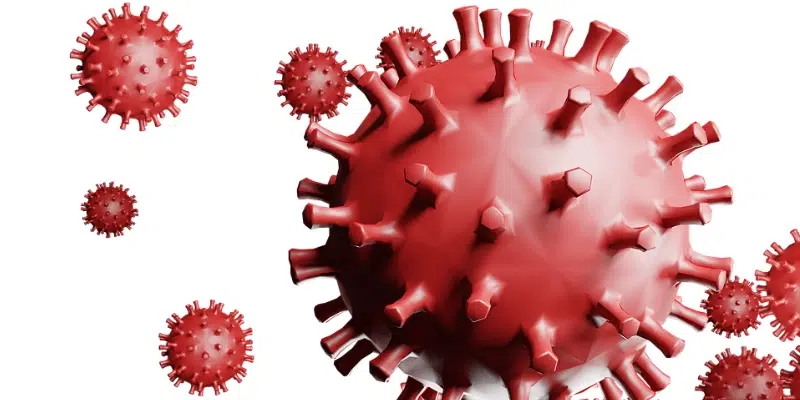 Bloomfield said it was a pleasing development and something "the rest of New Zealand can take heart in".
Ardern says New Zealand is not immune to what is happening in the rest of the world and our borders will remain closed.
The news came after New Zealand declared it has no active Covid-19 cases.
The debate has now shifted towards easing social distancing, gathering size caps, and limits on the operations of some businesses, especially tourism and hospitality.
The first case of coronavirus was confirmed in New Zealand on February 28 - more than a month after the United States confirmed its first infection.
Ardern revealed last week that under level 1 there would be effectively no restrictions on day to day life and business, but New Zealand's borders would remain closed.
Ardern and Bloomfield both said that the guidance on masks would not change under Level 1 - except for certain categories of workers, they are not required. "This was what the sacrifice of our team of five million was for - to keep one another safe and to keep one another well".
As the battle against the virus comes to a successful conclusion, New Zealand's government has begun to focus on the burgeoning recession and the nature of their restrictive lockdown measures.
Now that she has recovered, there are no active cases left in the country. The current figure stands at 7,006,436.
256 people have recovered; three have died.
The announcement was greeted with joy around the country and means the nation of five million people will be among the first to welcome throngs of fans back into sports stadiums, embrace crowded concerts and remove seating restrictions from flights.
There is also no confirmed date as to when a trans-Tasman travel bubble will be established, as Australia still has more than 400 active cases.
There have been no additional deaths to report and no one is in hospital.
The country would move to national alert level 1 from midnight on Monday, Ardern said in a news conference.
She would not say that New Zealand had outright eliminated the virus, describing elimination as an ongoing effort.
"We nearly certainly will see cases here again ... and that is not a sign that we have failed, it is a reality of this virus".
However, there are early signs that New Zealand's status as a virus-free haven will work to its advantage.
A jobseekers programme for the creative sector and four new funds have been set up by the Government to help our arts and music industry recover from the blow of COVID-19.