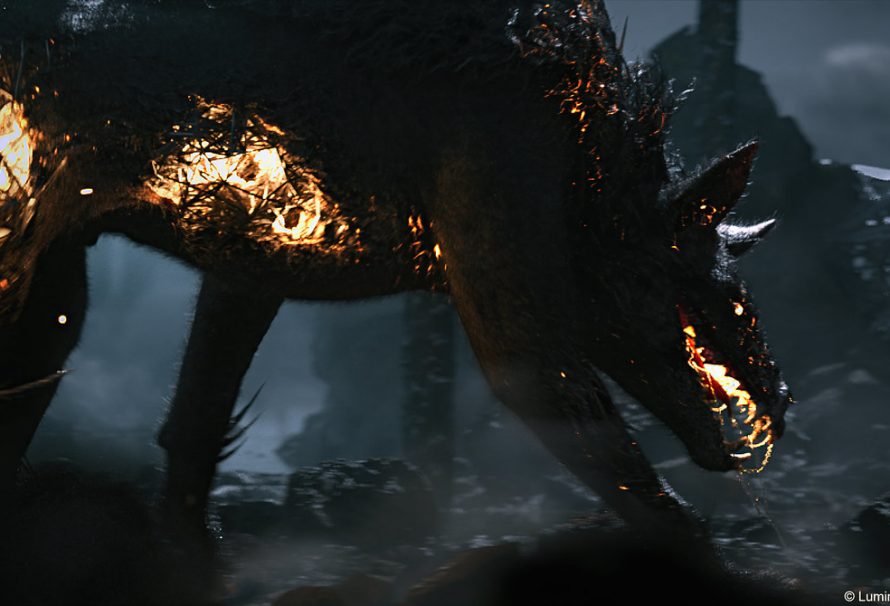 They describe the world and story they're creating like this: "Project Athia will take you on a thrilling other-worldly adventure - it is going to be action-packed, and at times twisted, tempestuous, and forbidding".
Square Enix has announced a new title in development for the PlayStation 5, called Project Athia. If the teaser is any indication, we could be in for something special. Nevertheless the trailer statements that the match is "designed exclusively for PlayStation 5", the push launch confirms that it is being developed on PS5 and Pc concurrently. The heroine also has obtain to magic, as we see her summon a tangle of roots to combat a team of wolf-like creatures. The official website doesn't give us much more to go on, stating, as the teaser does, that "Truths will be questioned and devotions will be doubted".
We are so excited to be able to share a sneak peek at what we have been working on at Luminous Productions with you today.
Project Athia was one of the many next-gen games unveiled during Sony's PlayStation 5 blowout tonight.
Project Athia will be combining various unique visual design approaches that are launching with the PlayStation5 It features a huge world, brimming with elaborate and fragile visual information that will blow away what previous generations of consoles were capable of making. Coming to both PlayStation 5 and PC, with PROJECT ATHIA you can look forward to being transported to a vast and detailed world filled with beauty and dismay.
What do you think of Project Athia?