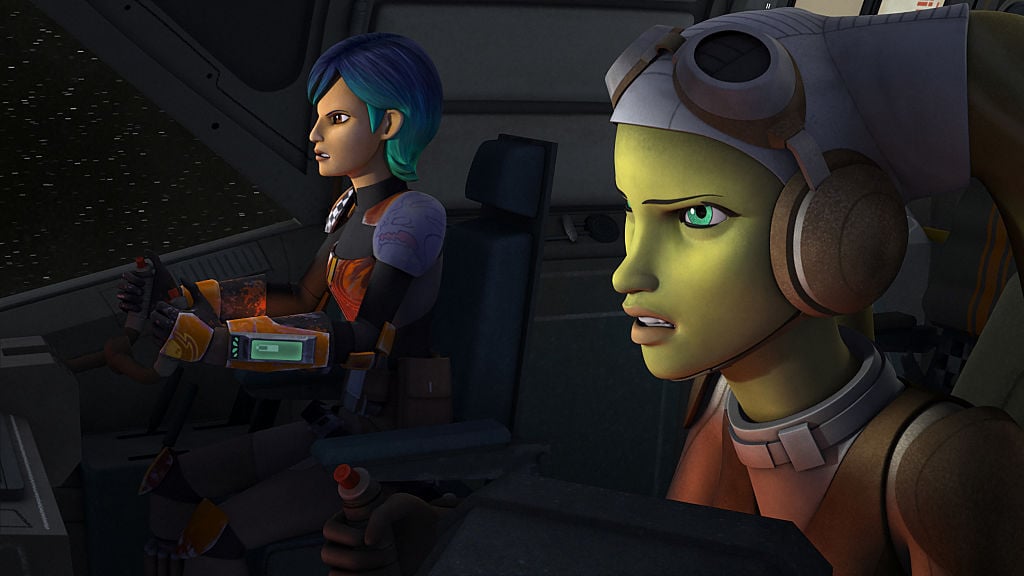 The game will also support VR for PC and PS4. Coming to PlayStation 4 on 2nd October at a price point of $39.99, the EA Motive-developed title features a narrative set after Star Wars: Return of the Jedi.
Here's the first trailer. The game's official website teases locations like Yavin Prime-the reddish gas giant looming in the backdrop of A New Hope's famous Death Star battle-and a "shattered moon" called Galitan.
A variety of multiplayer modes are promised with "Star Wars: Squadrons", including a traditional dogfighting mode.
Pilots will be able to upgrade their craft's weapons, hulls, engines, shields and cosmetics but all these skills and frills will be earned though gameplay alone.
The world gameplay premiere of Squadrons will happen this Thursday, June 18 at EA Play LIVE. This is "Star Wars".
Players will be fighting in 5v5 multiplayer space battles throughout the game with the goal of destroying the opposing flagship in Fleet Battles.
While it seems right now that the focus of the game is based largely on the multiplayer features, it also seeks to have a new single-player campaign, inspired by the Battle of Endor in its literature. Both pilots are customizable and the campaign will feature an array of original characters. The game will be available on Windows 10, Origin, Steam, Xbox One, and PlayStation 4.
As we tend to see with most upcoming EA games, the cinematic teaser for this game is something special.
At the time of writing, Electronic Arts (EA) hasn't announced any plans regarding a Star Wars: Squadrons Nintendo Switch port.
Star Wars: Squadrons does exactly that with a brand new fresh take on the Star Wars franchise.
It's worth noting that players with EA Access will be able to get Star Wars: Squadrons for $35.99, at least this is the case for Xbox One. While cross-platform support was confirmed new details have been uncovered including recommended devices as well as how interactive the experience will be for players.