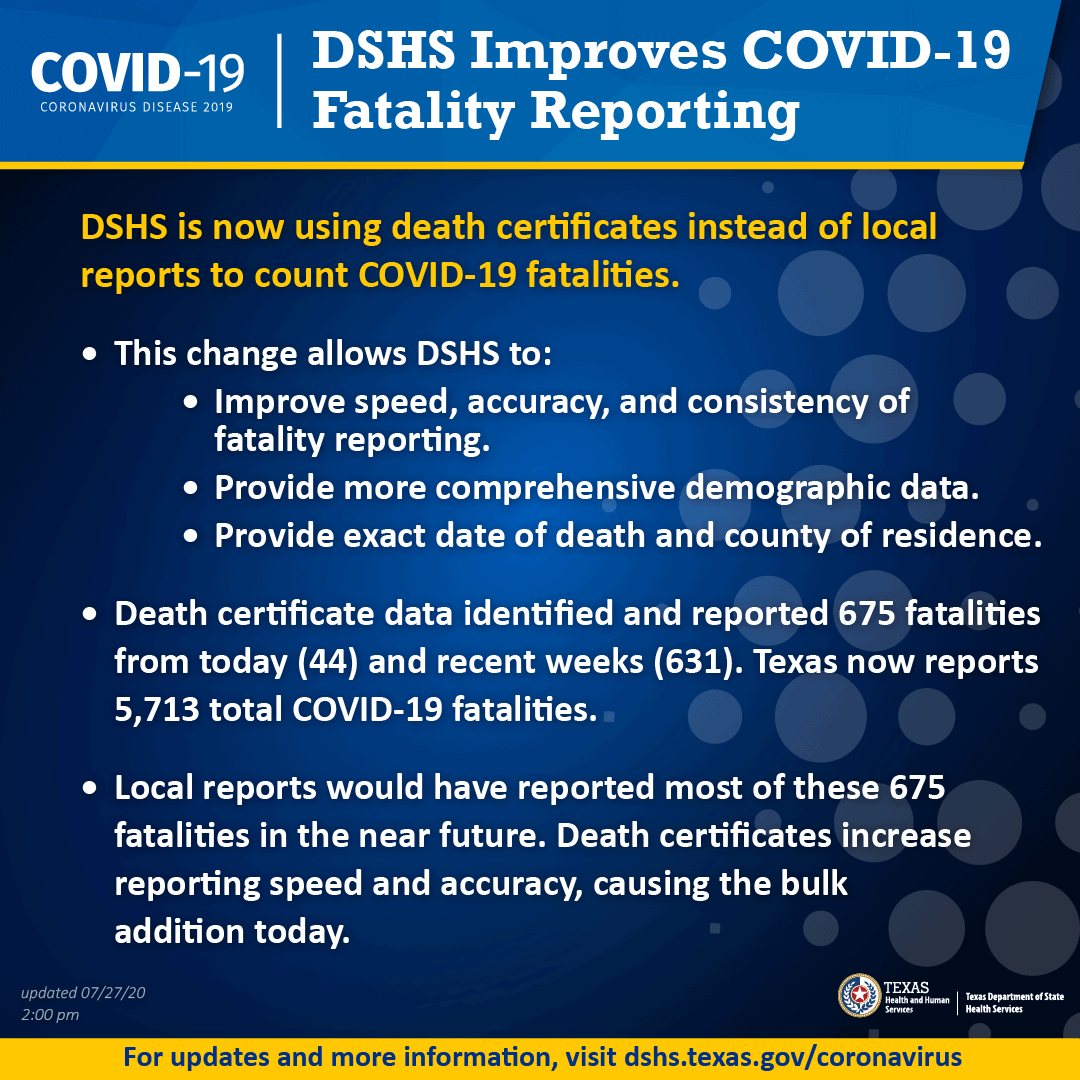 There are no new deaths reported due to Covid-19 in the county, so that number remains at 6.
Diagnostic testing is revealing steady growth in infections with the coronavirus that causes COVID-19, with the 650 infections reported on Monday bringing Minnesota's seven-day average to roughly 671 reported cases per day.
According to the government website, there are still three active cases of the respiratory illness, and no one is in hospital. None of the 15 ZIP codes with the fewest new cases per capita had poverty rates that high.
Public Health is updating the rate of new cases per 100,000 population over a two-week period once per week; the rate as of today is 96.4.
Phillip Reese is a data specialist at The Sacramento Bee and an assistant professor of journalism at Sacramento State.
Provincial health officer Dr. Bonnie Henry reports that there are 1,067 cases in Vancouver Coastal Health (VCH), 1,815 in Fraser Health, 143 on Vancouver Island, 358 in Interior Health and 80 in Northern Health. Washington County was second with 61 new cases, now at 2,553.
The Douglas County COVID-19 Response Team reported that several of the new positive test results have been linked to travel outside Douglas County and many of those have been from outside the state.
OR reported 340 new confirmed and presumptive cases but no new deaths in the state. No Washington County cases are hospitalized. This they said, will reduce the number of people each student or staff member will come into contact with, reducing the risk of transmission and ensuring quicker contact tracing by health authorities.
Staff and students must also assess themselves daily for symptoms of COVID-19, says the province.