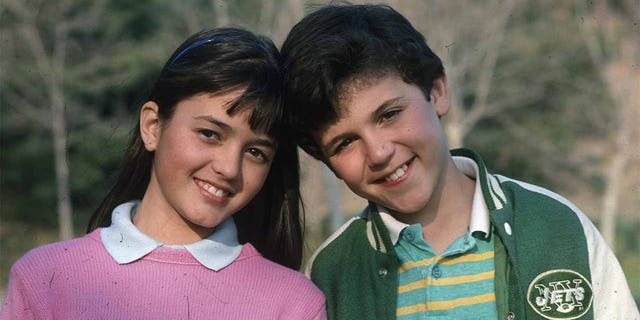 Set in the turbulent late 1960s - the same era as the original series - it will follow a Black, middle-class family in Montgomery, Alabama, as it makes sure these are the Wonder Years for them, too. Fred Savage, who starred in the original as Kevin Arnold, will executive produce and direct.
"The comedy has received a sizable pilot-production commitment and will open a mini-writers' room once the network approves the script". Should this version of The Wonder Years get a full greenlight, Savage will executive produce and direct episodes of this iteration. Neal Marlens, the co-creator of "Wonder Years", will serve as a consultant. 20th Century Fox Television will produce, with both Patterson and Daniels now under overall deals at the studio.
A reboot of "The Wonder Years" is in the works with a Black family. It focused on the Arnold family, with Savage playing youngest child Kevin. The original series ran for six seasons from 1988 to 1993 and featured Danica McKellar, Dan Lauria, Daniel Stern (narrating as an adult Kevin) and the theme song "With a Little Help From My Friends" by Joe Cocker.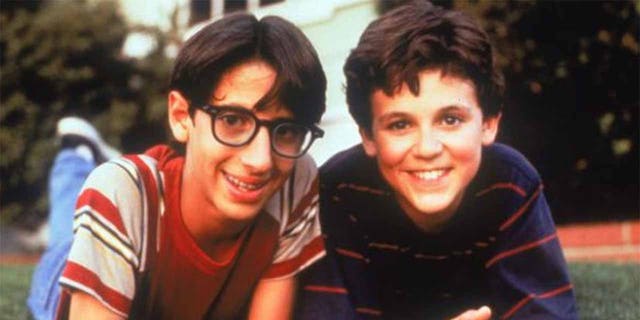 Josh Saviano and Fred Savage in'The Wonder Years. The show is reportedly being rebooted at ABC and will focus on a Black family
The Wonder Years won an Emmy for Outstanding Comedy Series in 1988, a Golden Globe in 1989 for Best TV Comedy Series and a Peabody in 1990.
Patterson most recently worked as a writer and executive producer on the FXX comedy "Dave". His other TV credits include "The Big Bang Theory", "Two and a Half Men", "Psych", "The Bernie Mac Show", and "Frasier". Oscar nominee Lee Daniels ("The Butler", "Empire") and Marc Velez will also executive produce via Lee Daniels Entertainment.
Josh Saviano (left) and Fred Savage in 'The Wonder Years.' The show is reportedly being rebooted at ABC and will focus on a Black family.