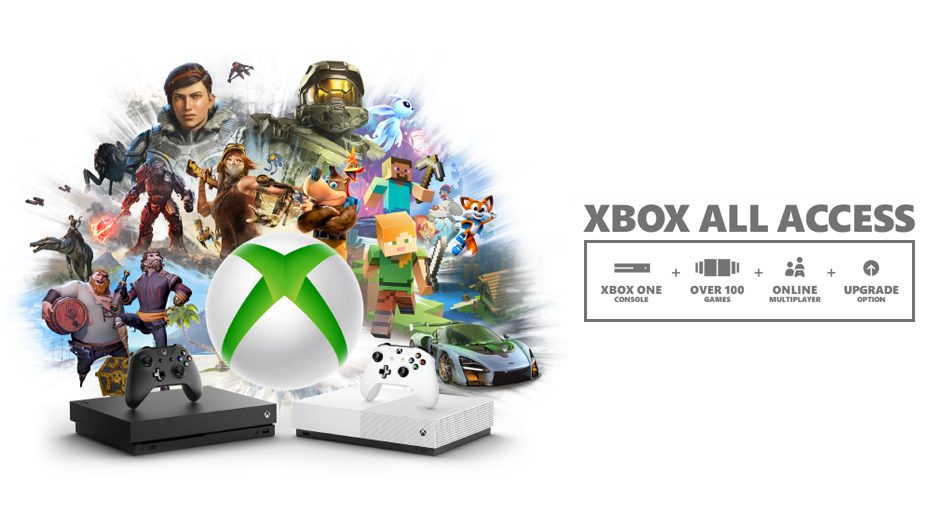 Hitman 3 is thus another interesting data point in the ongoing mess around how different studios and publishers are handling upgrades and pricing around cross-gen games. Far Cry 6 and Assassin's Creed Valhalla both support free upgrades on both consoles (for the digital versions).
The Hitman 3 release date for the PlayStation 4, PlayStation 5, Xbox One, Xbox Series X, PC (via Epic Games Store), and Stadia is January 20, 2021.
Alongside the release date and upgrade system, IO Interactive has detailed the game's pre-order bonus content and special editions. It also costs about 20 bucks more, but it does at least sound like you get a decent amount of extra stuff. From the White of HITMAN 1, the Red of HITMAN 2 or the Black of HITMAN 3, you'll have all 9 items in your inventory to mix and match as you like.
As for the different buying options, there will be a standard edition and deluxe edition. It'll also serve as a free upgrade of sorts, so owners of the game would have access to the Series X version if they were to pick up the next-gen console any time after the game launches.
The game will also have a Deluxe Edition available to purchase which includes the Trinity Pack, digital soundtracks, some director's commentary, a World of Hitman digital book, deluxe Escalation Contracts, and deluxes suits and items.
In other Hitman 3 news, check out this trailer which reveals The Thornbridge Mystery, a new Hitman 3 mission set in Dartmoor, England.