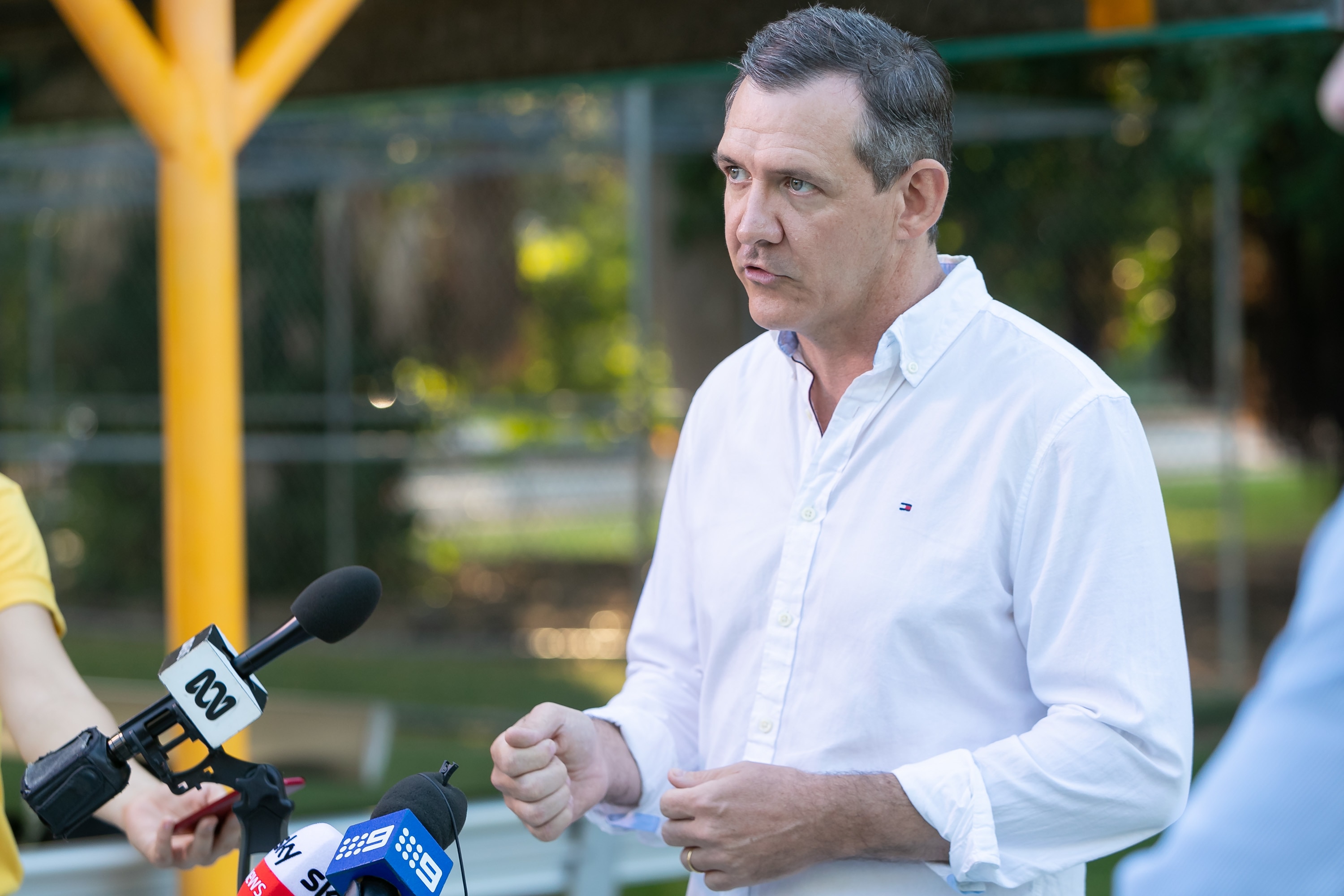 Premier Daniel Andrews has confirmed that the state of emergency now enforced in Victoria is likely to be extended for another year.
To do so requires a change to the state's laws, which specify that a state of emergency can only last for a consecutive period of six months.
Victoria's Chief Health Officer Brett Sutton had said on Sunday that the state's figures could fall below 150 this week as stage four lockdown in Melbourne is beginning to show results. It's nothing more than a recognition that this virus won't be over on the 13th of September.
"An extra 12 months in a state of emergency is an overreach", Ms Patten told AAP in a statement.
Mr O'Brien is willing to support intermittent extensions every four weeks as required, but only if they come before parliament, "to make sure the civil liberties of Victorians aren't being unnecessarily abused".
"This is not an extension of power, these are the same rules".
The original state of emergency was declared in March as Victoria's first outbreak struck and has been extended six times.
He says the State of Emergency will remain necessary until a vaccine is available.
"I think we all want to acknowledge how hard it is for Victorians in stage four restrictions and also the remainder of the state under stage three restrictions, it's a light at the end of the tunnel that we are starting to see, of course, with those numbers at 116 cases", he said in Canberra.
New South Wales recorded three new cases, two in hotel quarantine and one in the community.
The premier said the lower daily case numbers and a general decline in coronavirus indicators were great news for the state. "And then we'll have the ability to start the procedure of opening".