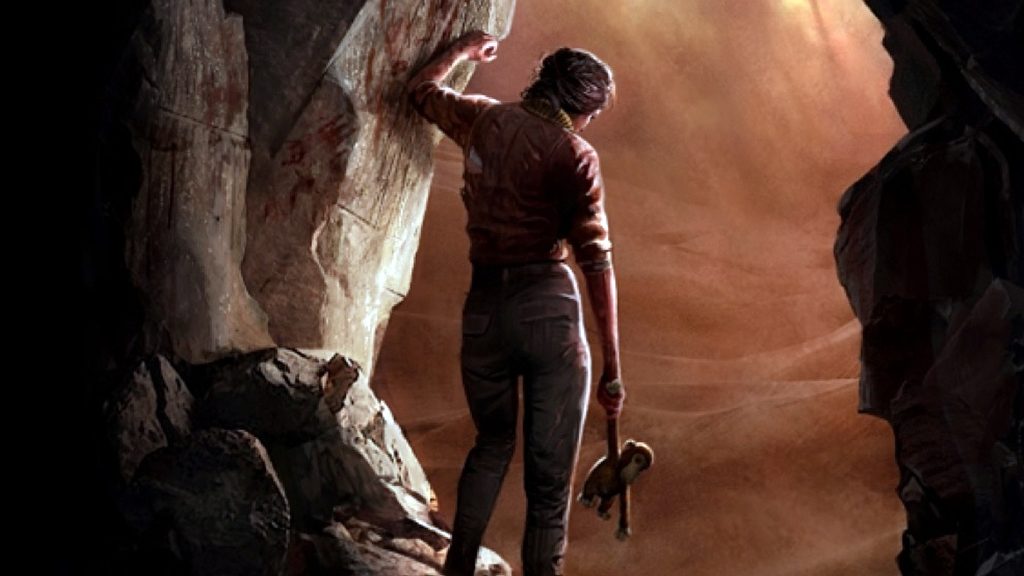 Amnesia: The Dark Descent released on September 8, 2010, with a singular genre-defining statement that arguably blew the doors open for indie development: indie developers can do horror, and it's scary as hell.
Frictional Games announced the release date for Amnesia: Rebirth today, along with an all-new reveal trailer teasing us with what we can expect as we go on a horrifying journey through the Algerian desert.
In Amnesia: Rebirth, you take on the role of Tasi Trianon. After an apparent plane crash, she's stranded in a desert, though it seems she can keep in touch with a doctor via a radio. How did she get here?
Frictional Games is launching Amnesia: Rebirth just in time for Halloween to reinvite us back into the fear and questioning of monsters inside and outside our minds. Thus, players must guide the character along, retracing Tasi's steps to piece together her horribly fragmented memory. "This will not be your run-of-the-mill horror experience". In other words, you have much more to worry about besides starving.
If you're looking for something to make you sleep with all the lights on, it's not a bad idea to check out this newest release from Frictional Games. PC players (Steam, GOG, and Epic Game Store) and horror fans on PS4 will be scared as early as October 20, while the PlayStation 5 version has not yet received a concrete date.
Amnesia: Rebirth launches October 20th, 2020 and is now available for pre-orders in multiple stores.