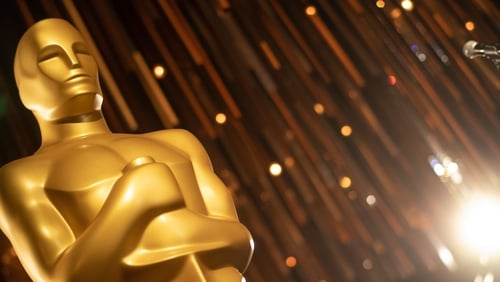 The Motion Picture Academy has ignited a firestorm of debate after issuing a new set of "inclusion standards" for future Oscar awards, requiring filmmakers to hire talent from certain demographics to qualify for 'Best Picture'.
The organization said the goal of the new requirements being carried out under its new Aperture 2025 initiative is to "encourage equitable representation on and off screen in order to better reflect the diversity of the movie-going audience".
Film director Spike Lee (left) embraces presenter Samuel L. Jackson as he wins his first Oscar, the "Best Adapted Screenplay" award for his film "BlacKkKlansman" at the 91st Academy Awards, February 24, 2019.
It lists in detail the underrepresented groups - which include women, racial and ethnic groups, LGBTQ+ and people with disabilities.
While meeting the equity standards aren't required for eligibility in the Best Picture category until 2024, for the 94th (2022) and 95th Oscars (2023), submitting a confidential Academy Inclusion Standards form will be mandatory. Next year's awards, encompassing movies released in 2020, have already been delayed by two months due to the disruptions to film distribution caused by the coronavirus.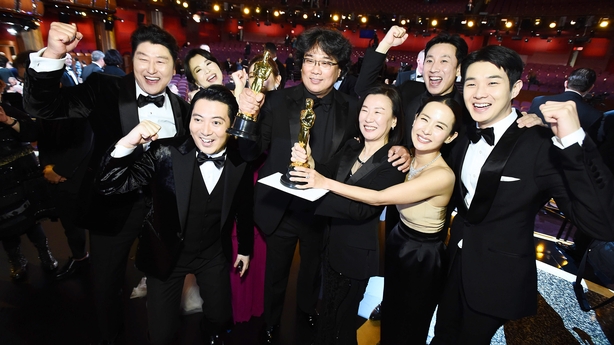 Director Foreign Language Film and Original Screenplay at the 2020 Oscars
The criteria cover on-screen representation, themes and narratives, creative leadership and project team, industry access and opportunities, and audience development.
Many film critics and bloggers have tweeted in support of the Academy's efforts, but reactions from past Oscar winners is scarce thus far. At least 30% of all actors in secondary and more minor roles should be from at least two underrepresented groups.
The main storyline (s), theme or narrative of the film must be centered on these underrepresented groups. "The Academy is committed to playing a vital role in helping make this a reality", said Academy President David Rubin and Academy CEO Dawn Hudson, adding that the rules "will be a catalyst for long-lasting, essential change in our industry".
The film's distribution or financing company should have paid apprenticeships or internships that are from the underrepresented groups, the mini-major or independent studios/distributors must have a minimum of two apprentices/interns from the underrepresented groups, the film's production, distribution and/or financing company should offer training and/or work opportunities for below-the-line skill development to people from the underrepresented groups. If films don't meet the criteria, they'll still be considered for Best Picture.