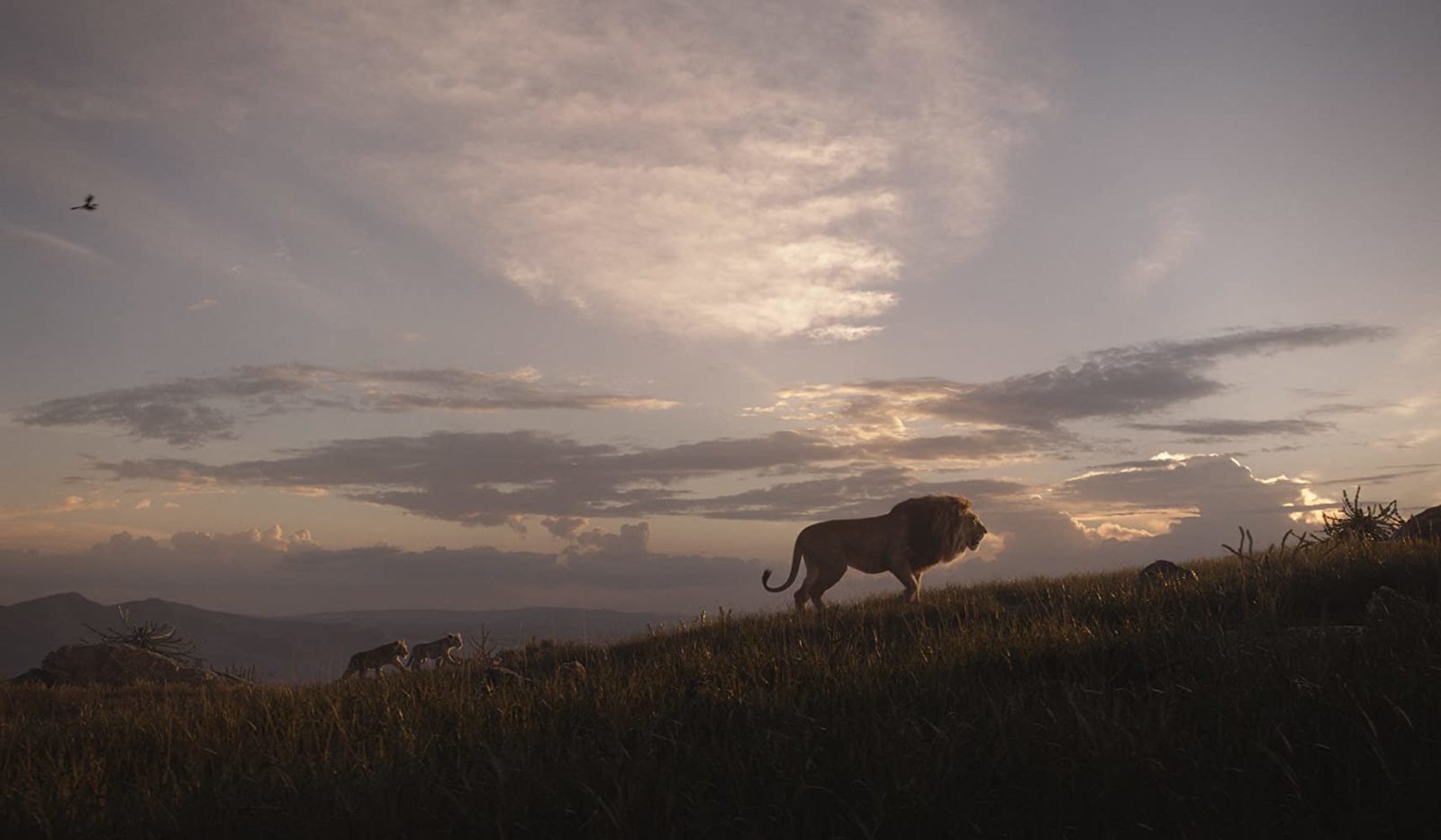 The director originally entered the scene with his 2008 film Medicine for Melancholy before going on to direct the critically acclaimed drama Moonlight, which earned the Oscar for Best Picture, won Mahershala Ali Best Supporting Actor and scored Jenkins an Oscar for Best Adapted Screenplay.
According to Variety, Disney is developing a sequel to 2019's photorealistic remake of The Lion King with Oscar-winner Barry Jenkins (Moonlight, If Beale Street Could Talk) set to direct the project.
The just-revealed project will be directed by Moonlight writer and director Barry Jenkins, with a script from the first installment's writer, Jeff Nathanson.
A release date or production start for the sequel has not yet been announced.
"Helping my sister raise two young boys during the '90s, I grew up with these characters", Jenkins said in a statement obtained by CNN. If that's the case, then it could draw from 2004's The Lion King 1½, which explained how Timon and Pumbaa first met prior to the events of the first movie. Deadline first reported the news, which was confirmed by Jenkins on his social media accounts. "The story will further explore the mythology of the characters, including Mufasa's origin story", Deadline states.
When the live-action remake of The Lion King came out in cinemas previous year it was a box office success.
Barry Jenkins will continue to use the same cutting edge photo-realistic technology that was utilized by Favreau in the 2019 film to make the animals look like their real live counterparts. There's some suggestion that the timeline will jump back and forth between past and present, a la The Godfather: Part II, but it's not clear if that's a detail provided by Deadline's source or simply speculation from the report. The Jon Favreau directorial featured the voices of Donald Glover, James Earl Jones, Beyonce, Seth Rogen, Chiwetel Ejiofor, John Oliver among others.
This is Jenkins' second film project at Disney, with a biopic of famed choreographer Alvin Ailey in the works at Searchlight. Hans Zimmer, who composed the original animated film, composed music for the last film with Pharrell Williams.