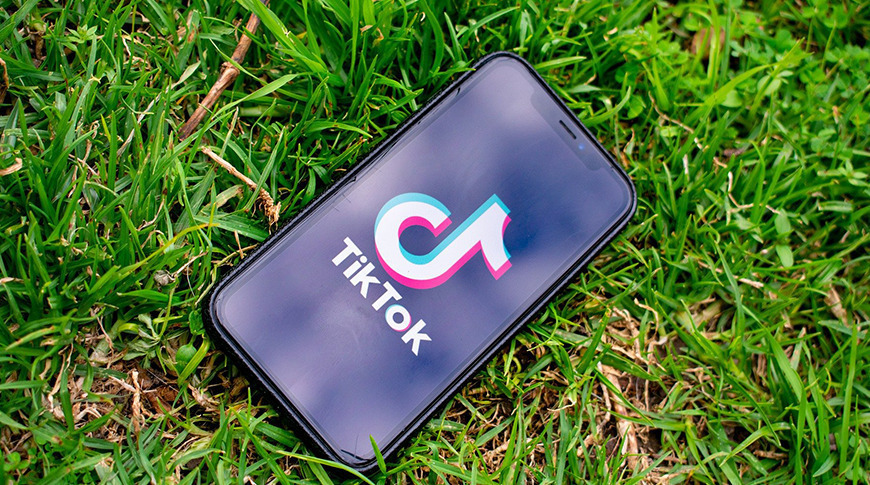 U.S. Commerce Secretary Wilbur Ross is set to release regulations by Sunday clarifying which WeChat transactions will be prohibited under President Donald Trump's executive order.
This plan to "de-platform" the two popular apps means that they won't be available on Google Play, Apple Inc's App Store or any other app store "that can be reached from within the United States". China and the companies have denied U.S. user data is collected for spying.
If a deal is not finalized by Sunday, Trump has already signed an executive order that would shut down TikTok in the US - likely enraging the app's 100 million American users just weeks before the presidential election.
The company has repeatedly stressed that USA user data is stored domestically, with a backup in Singapore, and that it has no ties to the Chinese government.
U.S. WeChat users "can have no reasonable claim that their speech is "chilled" when their speech is not subject to criminal or civil penalties", the government said in the filing. The US Commerce Department will also ban any payment transactions through WeChat withing the United States.
The order also warns that any other company found to be engaging in "WeChat's or TikTok's illicit behaviour" - which, again, is still something we don't have many details about - will face a ban as well. The official said TikTok US users would not see "a major difference" in the app's performance until November 12.
If a deal is not made between the United States and TikTok before November 12, merely using the app will also be forbidden.
TikTok opposes the U.S. Department of Commerce's decision and says it will continue to advance proceedings against Trump's executive order, the company said in a statement obtained by CGTN.
WeChat owner Tencent said in an emailed statement that it will continue to discuss ways to address concerns with the government and look for long-term solutions. It's unclear why this second part of the ban isn't effective immediately - it's possible the government wants to give Oracle and ByteDance some time to re-negotiate the specifics of their deal.
According to reports from Reuters, TikTok will be removed from app stores on Sunday, September 20 should the deal fail to be finalized before that date, meaning users who would like to download the app after that date will be unable to.
It accused the app capturing "vast swaths of information from its users, including Internet and other network activity information such as location data and browsing and search histories" as well as censoring content on behalf of the Chinese government and helping with the country's disinformation campaigns.
Commerce Department officials said they were taking the unprecedented step of banning the apps because of the risks posed by their data collection practices and Chinese ownership.
"We disagree with the decision from the Commerce Department, and are disappointed that it stands to block new app downloads from Sunday and ban use of the TikTok app in the United States from November 12".