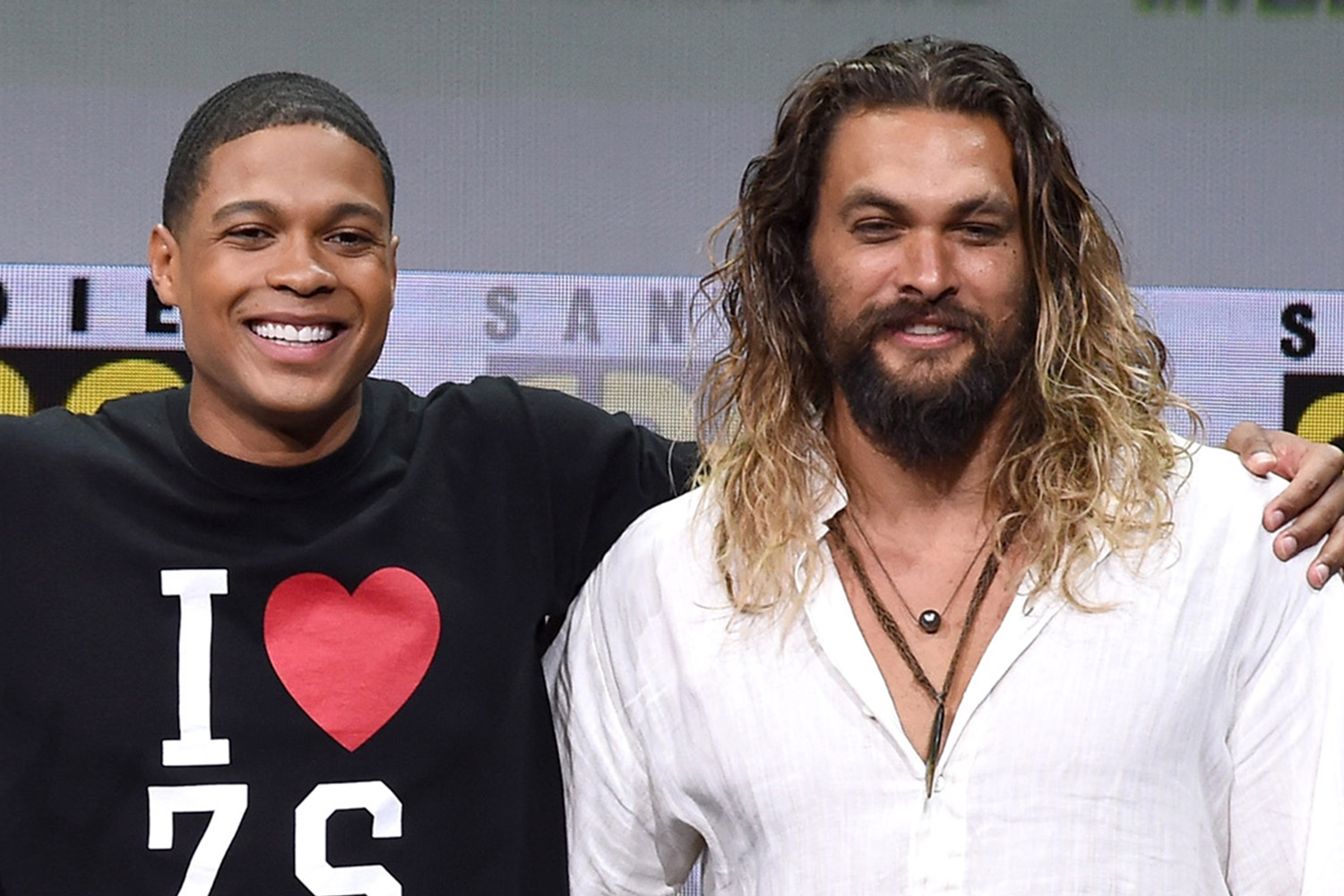 Holkenborg labored on the unique "Justice League", however was changed by Danny Elfman when director Joss Whedon took over the movie.
Snyder and Holkenborg beforehand labored collectively on the "Justice League" precursor "Batman v Superman: Daybreak of Justice", with Hans Zimmer co-composing the rating. Thankfully, the Snyder Cut plans to incorporate Junkie XL's original music, which means we will likely get to hear Zimmer's iconic Superman theme once more. As part of DC Fandome, composer Tom Holkenborg, aka Junkie XL, made a decision to drop in and share a sneak peak at his upcoming score for Zack Snyder's Justice League - and it sounds unbelievable!
Yesterday, in conjunction with DC Fandome, Junkie XL premiered a small snippet of the main theme for Justice League, specifically orchestrated in this version for a major fight scene. Listen below, hat tip to Comic Book Resources. However there's lots of work that must be performed, clearly, regardless that I already did lots of work.
We've had glimpses. We've had black suits. "Right now, I'm finishing an action bit with the new Justice League theme, and I want to preview a little bit of that", he said from behind a computer and keyboard from his home. We've had to wait for it, after years of anger and hearsay, for it to actually be given life.
When it was announced back in May that Snyder's cut of the film was headed to HBO Max in 2021, it was accompanied by art using the title "Zack Snyder's Justice League".
Editor's Note: Release dates within this article are based in the USA, but will be updated with local Australian dates as soon as we know more.