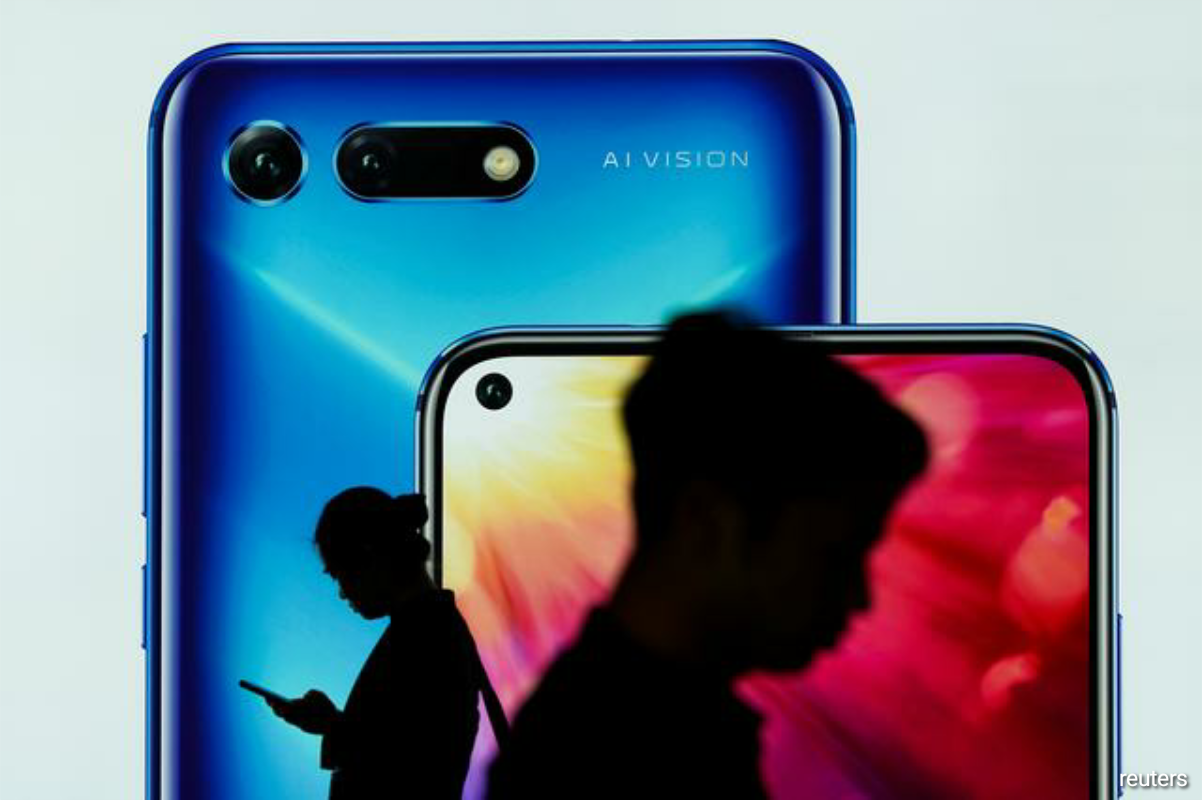 Wan Biao, Huawei consumer business group chief operating officer, will reportedly take over as Honor's chief executive.
Huawei is in talks to sell its Honor smartphone business to Digital China Group for as much as ¥25 billion ($3.7 billion), Reuters reported.
The Chinese giant would prefer to sell it to another company and continue to procure parts for it. The parties are said to be talking about a sale price of between 15 and 25 billion yuan.
The report which quotes people with knowledge of the matter also fingered Digital China Group as the frontrunner to secure the deal but other companies like Xiaomi and electronics manufacturer TCL are also in the picture.
Earlier this month, noted Apple analyst Ming-Chi Kuo predicted that Huawei may sell off the Honor smartphone business in order to disentangle that brand from the effect of the USA sanction.
As reported by the Reuters news, citing sources close to Huawei, negotiations are now underway on the sale of Honor to a number of possible new owners.
However, Huawei's Honor has halted its new phone launches due to United States sanctions tightening its parent company's chip supplies. All that said, there's no room for the Honor brand anymore, at least not as long as it stays in Huawei's hands.
Digital China is the largest distributor of Honor smartphones and is considered the most likely future owner of the brand.
Sources close to Huawei denied the planned sale of Honor, Tencent News reported last week.
Huawei, the world's biggest telecoms equipment vendor and No.2 smartphone maker, declined to comment as did TCL.
Honor, established in 2011 as a budget smartphone brand by Huawei, competes with the likes of Xiaomi, Oppo and Vivo in the budget smartphone market.
Honor's brand, research and development capabilities, and its supply chain management business could be included in the deal according to two of the people. This also supposedly includes the competitors Xiaomi and TCL (Alcatel), although the details of the deal are now unclear. Honor phones are also available in Southeast Asia and Europe.