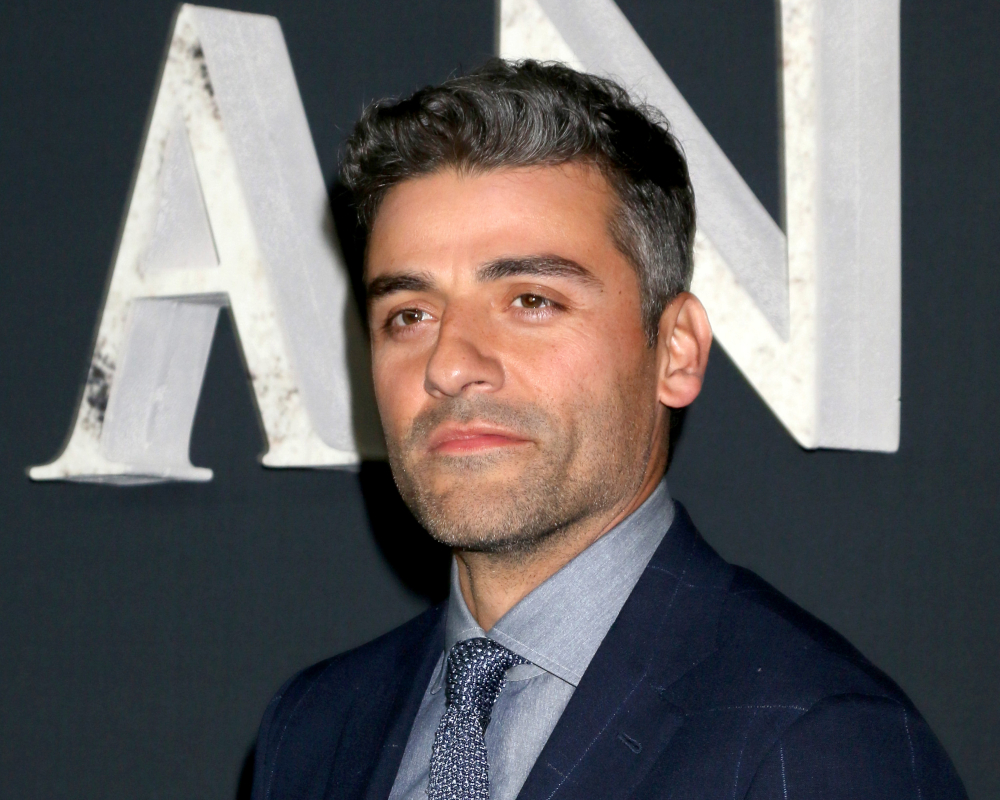 Repeat, this is not a drill.
This isn't Isaac's first venture into the world of Marvel Comics, having previously played the titular villain in 2016's X-Men: Apocalypse, although it seems likely his trip into the Marvel Cinematic Universe will be better received. Marc Spector, a.k.a. Moon Knight, is a former boxer, Central Intelligence Agency agent, and mercenary who becomes a conduit for the Egyptian moon god Khonshu. According to Deadline, Oscar Isaac is in talks to headline the series as Moon Knight/Marc Spector.
What do you think about Oscar Isaac playing Moon Knight in the MCU?
Jeremy Slater (Fantastic Four, The Exorcist) is developing the show though no directors have been attached yet nor is there a start date. As is usually the case, different writers and artists have put their own spin on the basic idea and it's expected the show will do the same. This gives Marvel the opportunity to tell a really good story about mental health - something on all of our minds these days - and Isaac is certainly capable of handling a potentially hard and sensitive performance.
Spector returned to the United States with his friends and set about creating not only a costumed identity he dubbed Moon Knight, but two other personalities to aid him in his war on crime, millionaire Steven Grant and cab driver Jake Lockley. He portrayed Apocalypse in X-Men: Apocalypse.
Production at Marvel Studios appear to be back in full swing after news that The Falcon and the Winter Soldier has completed production alongside Shang-Chi &the Legend of the Ten Rings. Newcomer Iman Vellani was also cast Ms. Marvel.
This story is developing...