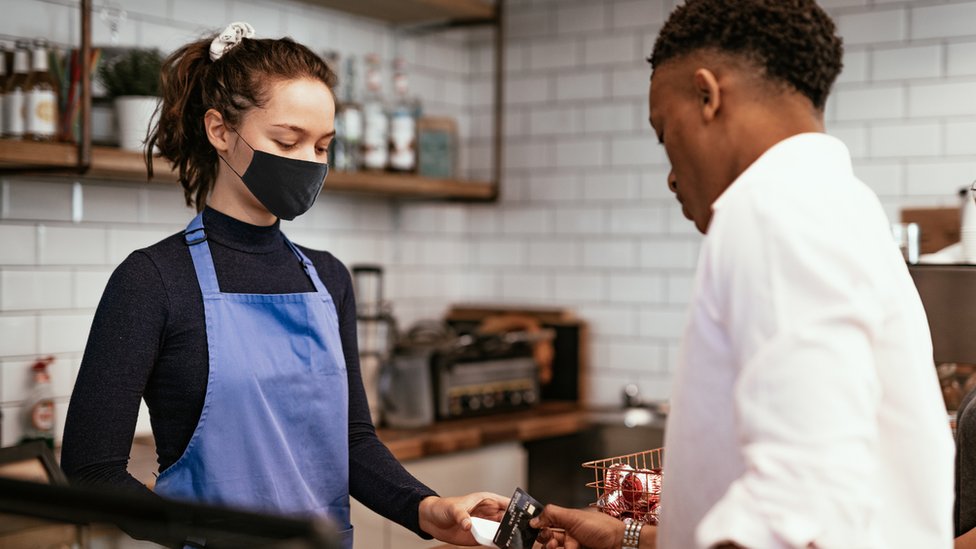 Five regions - Greater Glasgow and Clyde, Lanarkshire, Ayrshire and Arran, Lothian and Forth Valley - will see an nearly complete shutdown of the hospitality sector for the two week period which covers three weekends.
The new restrictions, backed by a new £40 million support fund for business and the existing UK Job Retention Scheme, will be in place nationwide for 16 days, with tighter restrictions across central belt areas where the infection rate is highest.
The new rules come into force at 6pm on Friday, and will be in place until 25 October.
FIRST MINISTER Nicola Sturgeon claims she "forgot" about a meeting in which - she now believes - she was told about harassment complaints against Alex Salmond.
And former Labour first minister Jack McConnell tweeted "pubs and restaurants are NOT the same".
However, all licensed premises in the Greater Glasgow and Clyde, Lanarkshire, Ayrshire and Arran, Lothian and Forth Valley health board areas will be closed for both indoor and outdoor operations.
People in the five health boards under tougher restrictions have also been asked to avoid public transport unless absolutely necessary in the next two weeks, and use it only when travelling to work, school or for other unavoidable reasons.
Sturgeon went on to explain that Scotland had seen a rise of 1,054 new cases in the past 24 hours, which is 254 more than the previous day.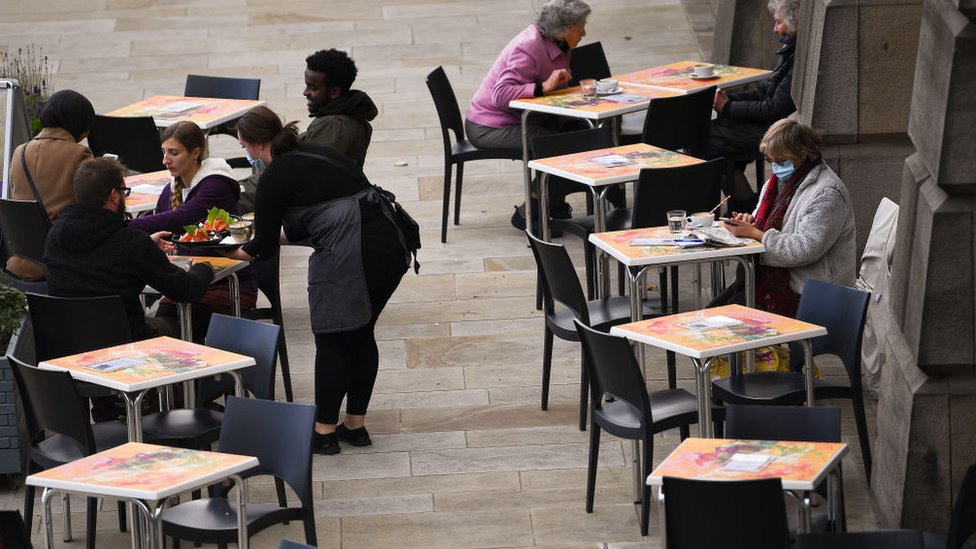 She said the prevalence of the virus across Scotland is now around 13% of its March peak, but the case number is estimated to be growing by 7% each day.
"We are not halting the remobilisation of the NHS for non-Covid care, and we are not asking people to stay at home".
The First Minister also took three days to inform the government's most senior official that there was a "serious prospect" of Mr Salmond taking legal action over the way that allegations against him had been handled.
A further 70 people have also died within four weeks of testing positive - bringing the total number of deaths in the United Kingdom to 42,515.
The new cases represent 13.0% of newly-tested individuals, down from 13.2% on Tuesday.
It comes after Nicola Sturgeon said at Tuesday's coronavirus press conference that said the update would not include restricting travel across the country or enforcing a stay-at-home order, although such measures could remain in "hotspot" areas.
Sturgeon added that she was aware that the restrictions would be "unwelcome", but said they were "designed to reduce the likelihood of a future lockdown".