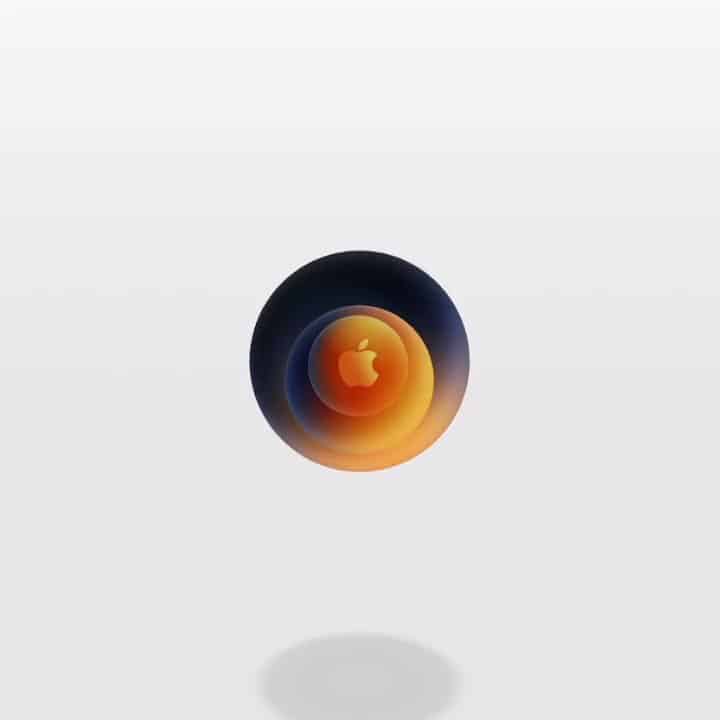 Having already launched its new Apple Watch Series 6 and the iPad Air, we've been patiently waiting for news on Apple's new iPhones. Apple had previously said that the new iPhones will be shipped slightly later than usual this year.
Now it's official: Apple invited people to present the new iPhone 12 models on October 13 under the tagline "Hi, Speed".
The "Hi, Speed" event is rumoured to give us the new iPhone 12, which will be Apple's first phone with 5G capability. However, it is nearly certain that the event is for its iPhone 12 release.
The iPhone 12 Pro may feature a high refresh-rate 120Hz ProMotion display, as seen on iPad Pro. Audio seems like a pretty obvious addition - perhaps we'll finally be seeing the company's long-awaited over-ear headphones, the AirPods Studio. The enhancements will help the iPhones deliver a better augmented reality experience.
Hosted from the Apple Park, the event will be streamlined on Apple's website.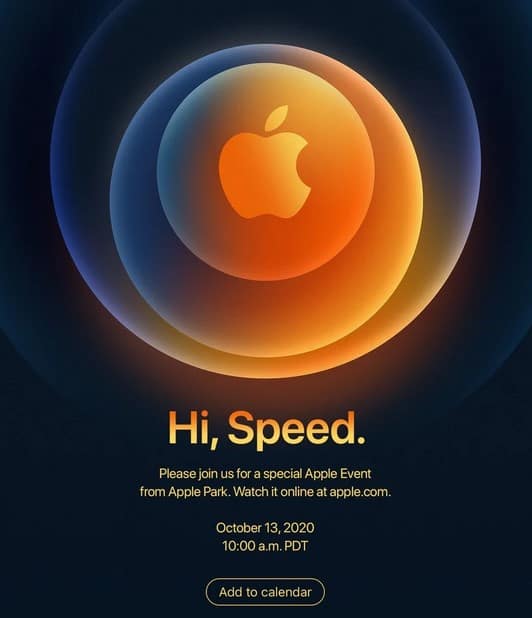 Apple held another "virtual" event, in September, called "Time Flies", which was focused on the new Apple Watch, as well as a new iPad and some other products. Apple could also support 20W fast charging, but many reports claim that Apple won't include a charger at all. Moreover, the 6.7-inch display iPhone will be the largest ever in an iPhone if it happens. This in fact raises the speculations about Apple bringing a fourth "Mini" version of the new iPhone 12.
These models are said to vary in size, and there will certainly be more new features announced next week.
Apple also could also hold a third fall event later in October or early November dedicated to the Mac transition to Apple processors.
The date has been set for the newest iPhone's debut. However, Apple does not limit itself to only the iPhone as Twitter fans speculate that several new products, like the HomePods, AirTags, and others, will join the event and launch next week.
Every report we've heard indicates that this is the big one - Apple's release of its flagship 2020 iPhone lineup, which is widely expected to be the iPhone 12 series. There are some rumors that suggest that Apple will also launch a smaller HomePod.