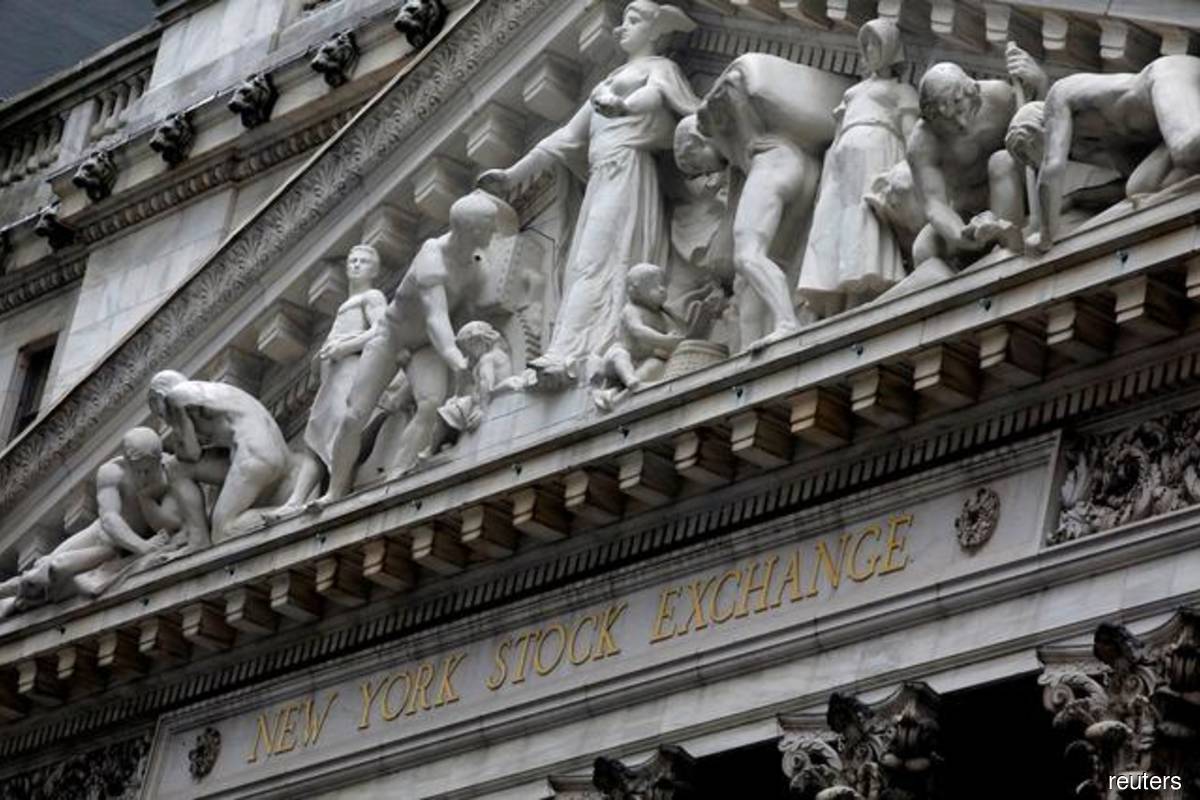 After a wild election night sowed confusion across USA markets, investors frantically bid up stocks Wednesday, sending major averages to the biggest rallies in five months, as they grew more confident that the tightly contested outcome would ensure key elements of the bull market remain intact for years to come.
While Biden was ahead of Trump in the polls leading up to Tuesday, the current President looks set to carry several contested battleground states that would be key to his re-election chances. Most polls have predicted a Biden victory. That assertion did not match the results and information available to the AP. The Mexican peso recovered from a 2% tumble taken when the sudden chance of a Trump victory sparked nerves about US trade policies continuing to favor tariffs.
"Basically, we are seeing a nightmare situation come true because now we are talking about legal battles", said Naeem Aslam, analyst at Avatrade.com.
Stocks powered higher Tuesday after a bruising USA presidential campaign that sent markets spinning because of the uncertainty it sowed finally reached its end.
"Part of what is going on is tech is rallying strongly, which is pushing the market up, and the reason tech is rallying is because it sold off, it was uniquely exposed to higher yields, higher taxes", said Alicia Levine, chief strategist at BNY Mellon Investment Management.
The S&P banking subindex surged 2.6% to its highest in more than a week, while industrials Caterpillar Inc and Honeywell International Inc rose about 2% each.
In Asia, the Nikkei 225 in Tokyo was up 330 points, or 1.4%, to 23,626 in midday trading Wednesday, while the Kospi in Seoul was up 20 points, or 0.9%, to 2,360. The CAC 40 in Paris rose 2.4 per cent, and the FTSE 100 in London climbed 1.7 per cent.
NASDAQ closed up 214.83 points, or 1.96%.
United States stock futures went on a rollercoaster ride during after-hours trading Tuesday as investors dug in for a long election night.
The large number of Americans who voted early means the result of this presidential election might not be known for days.
The spectre of a contested election intensified after President Trump tweeted: "We are up BIG, they are trying to STEAL the Election".
The CBOE volatility index, a gauge for short-term volatility, slipped to a two-week low after spiking to a four-month high in the run-up to the election.
"The best case is going to be a gridlock either for a Biden or Trump presidency". It may take days for a victor of the White House to emerge, and professional investors say they're bracing for sharp market swings in the meantime. Another is the timing of a possible COVID-19 vaccine that could save lives and help heal the economy. What happens with the coronavirus pandemic will have a much greater effect on markets than this election's results, many fund managers say. The Federal Reserve is meeting on interest-rate policy and will announce its decision on Thursday.
The S&P index recorded 38 new 52-week highs and no new low, while the Nasdaq recorded 70 new highs and nine new lows.
The Labor Department is also releasing its jobs report for October on Friday, where economists expect to see another slowdown in growth.
Investors for months have said they favor a definitive, fast resolution to the election, rather than a drawn out process that many have feared.
US stocks climbed sharply in morning trading on the New York Stock Exchange on Wednesday, as votes continued to be counted in the presidential election. It gained $1.02 on Monday to $36.81 per barrel.
The Japanese yen was little changed at 104.52 per dollar. The euro fell back hard to $1.1634 and away from a top of $1.1768.