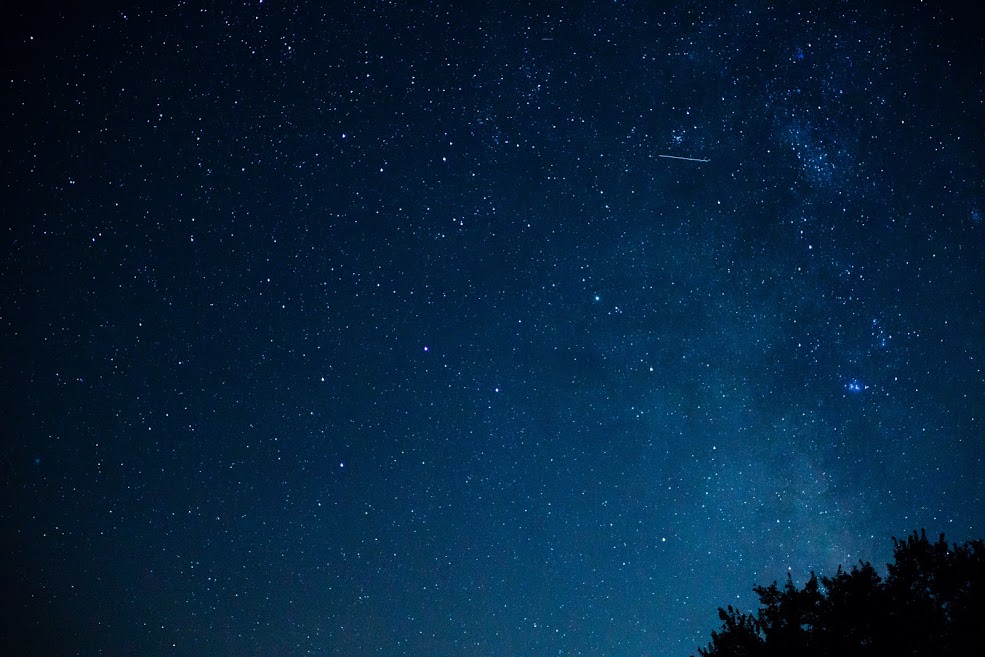 "All eyes will look to the sky as one of our astronauts becomes the first Canadian to travel around the moon", Bains said during the conference.
Canada announced a landmark agreement with the United States on Wednesday that will for the very first time see a Canadian astronaut orbit the moon for a manned 2023 mission as part of NASA's renewed efforts to return to the moon.
The mission is expected to be part of an overall plan for Canada to be part of a new worldwide space station, called the Lunar Gateway, which will orbit the moon.
The government says the agreement will make Canada the second country to send an astronaut into deep space, though the trip will not include an actual landing on the moon.
"It's important to note that we're a spacefaring nation, and very proud of our space history", the Canadian minister said.
The government last week committed $22.8 million toward development of the new Canadarm3 by MDA Canada.
"The potential for scientific discovery on the moon with the Lunar Gateway is really exciting", said Sidey-Gibbons.
Minister Navdeep Bains recalled the long history of Canada's involvement in space exploration, mentioning in particular the major role played by Canadarm1 (Canadarm) between 1981 and 2011, then the participation in the construction of the ISS., as well as the deployment of Canadarm2, which is essential to it.
At this point, the first trip is planned for 2023.
Bains spoke of the Apollo 8 mission and the famous photograph of the Earth seen from lunar orbit.
One of the main drivers in the USA plan to get back to the moon has been Donald Trump. Swinging around the Moon's far side, they will then fly the four days back to Earth, where the capsule will splash down in the Pacific Ocean. Bains suggested the president's imminent departure from the White House next month after losing the November election to Joe Biden does not threaten the program. There's a great deal of commitment to this program. "As a Canadian, that fills me with pride".