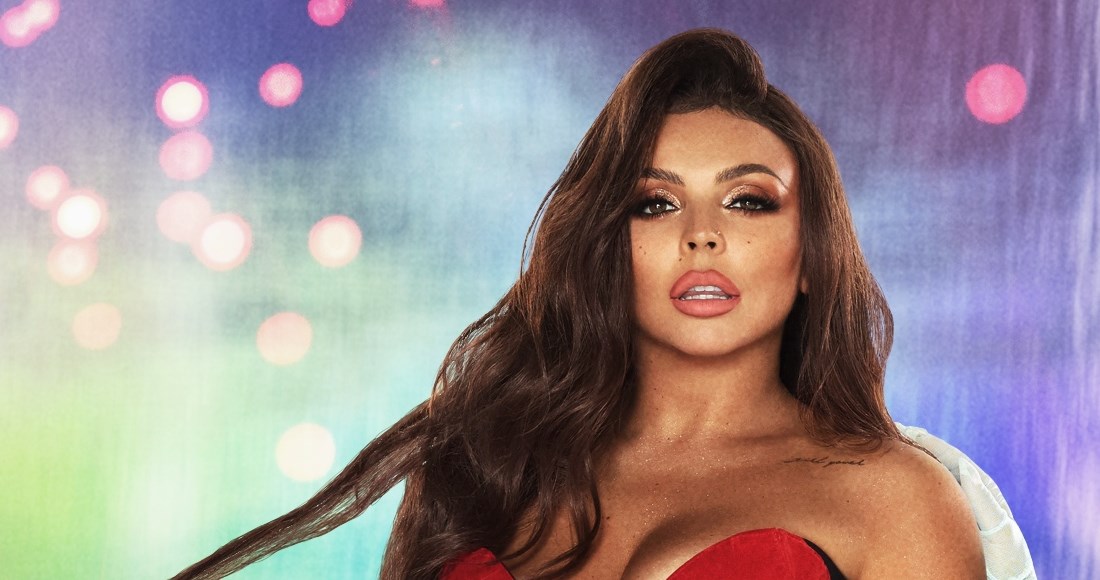 Speaking on her Channel 4 show Steph's Packed Lunch, the presenter was discussing social media trolls and the news that Jesy Nelson had made a decision to quit pop band Little Mix, when she admitted she "sits and cries" over trolling.
'And especially for Jesy to walk away from something she's obviously always wanted, I think it's just really, really courageous.
In a statement on social media this evening, the 29-year-old said she is leaving the band for mental health reasons.
"The truth is recently being in the band has really taken a toll on my mental health".
While we're sad to see Jesy leaving Little Mix, we wish her all the best!
In her statement she said that she now wants to "reinvest in taking care of herself", writing: "I find the constant pressure of being in a girl group and living up to expectations very hard".
"The more I see people speaking up, it makes me feel like I should speak about it and encourage others to do so as well".
"I think they've had such a successful career and they're obviously all really close", she said.
"I've struggled with that and it takes a lot of work so I think Jesy really inspires me, is her real authentic self and comes across as so genuine".
"We love you guys so much and are so grateful for your loyalty and continued support of all of us".
Jesy said the pressure of being in a girl band had affected her mental health which is what lead her to the decision to quit the band.
The three remaining members, Perrie Edwards, Leigh-Anne Pinnock and Jade Thirlwall, will continue to make music together. I want to say thank you to everyone involved in our journey.
Adding: "I want to say thank you to Jade, Perrie and Leigh-Anne for creating some of the most awesome memories I'll never forget".
"Most of all I want to say thank you to Jade, Perrie and Leigh-Anne for creating some of the most fantastic memories I'll never forget".
The TV personality, 31, insisted that "health and wellbeing has to be at the forefront", as she opened up about her own mental breakdown during her time in the pop group, The Saturdays. "I hope that you'll continue to fulfill all of your dreams and keep on making music that people love".
"We are still very much enjoying our Little Mix journey and the 3 of us are not ready for it to be over".
USA fan Sabian Lucas says Jesy's Odd One Out documentary on BBC Three "made waves and inspired people across the world of all ages".