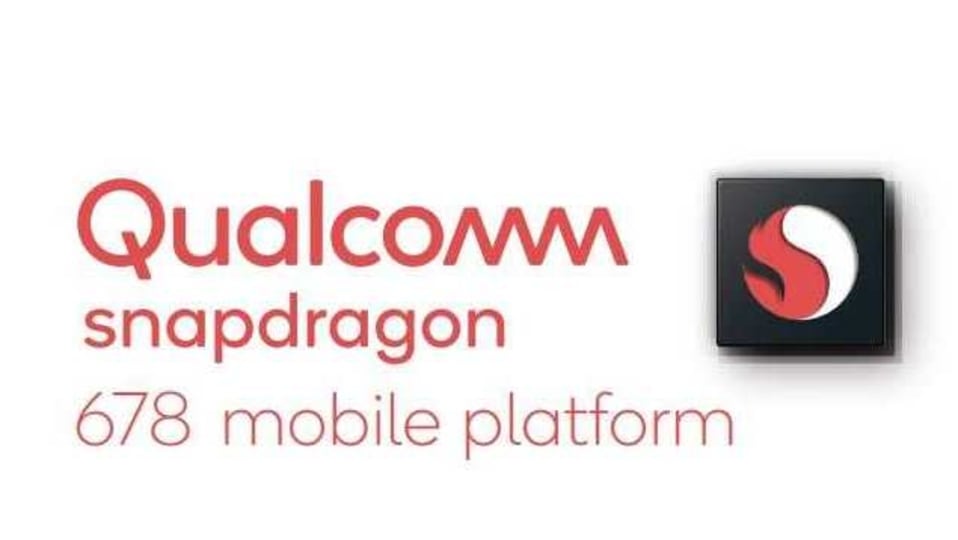 This will reduce the time and resources required to upgrade software on Snapdragon based smartphones.
The changes made to Project Treble allowing four years of Android upgrades will go live for all devices powered by new Qualcomm SoCs and running Android 11 or a later build. Qualcomm says the enhancements are meant to enable Original Equipment Manufacturers (OEMs) to upgrade their Snapdragon-based devices to the latest Android OS without modifying Qualcomm's chipset-specific software and to use a common Android software branch to upgrade devices based on a wide range of Snapdragon mobile platforms across the company's portfolio. The company hopes to continue this momentum with their partners to either launch the smartphones with Android 11 pre-installed or offer OTA updates. The upcoming Snapdragon 888 will be the first chipset to support the newest enhancements to Project Treble, and so with Android 11, that will count as the first OS version. Neither Google nor Qualcomm is promising more major platform updates for high-end Android smartphones, they're only saying that all Android smartphones with Qualcomm's chips from the newly-announced Snapdragon 888 forward will be eligible for three major platform updates and, as far as we can tell, four years of security updates.
The success of Project Treble is still up for debate as many manufacturers still don't seem to be motivated enough to offer timely OS updates post-sales. "This is the primary vehicle for reducing fragmentation within the OS framework", says Google.
Therefore, devices launching with the new Android release must have vendor implementations compatible with that particular GSI. You can read the caption above by 9to5google.com as how Google laid out the plan on supporting OEMs using the chipset. For those unaware, Google and Samsung now offers about three major OS updates on their popular smartphones.
Google notes that this applies to "all new Qualcomm mobile platforms that take advantage" of the system, while Qualcomm refers to "all Snapdragon platforms utilizing the Project Treble enhancements".
"We're also reusing the same OS framework software across multiple Qualcomm chipsets", notes the search giant.
This partnership lowers the number of vendor implementation and OS framework combinations that the chip company has to support across their mobile platforms which results in lowered engineering, development and deployment costs.