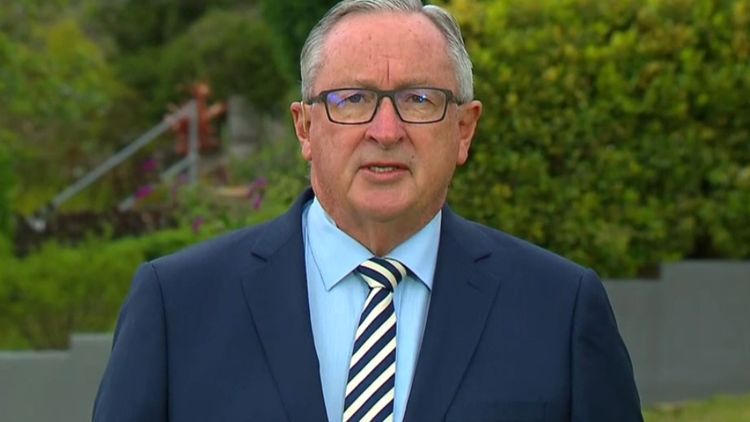 "The source of infection may be worldwide aircrew who were self-isolating in the hotel at the time, however investigations are continuing", NSW Health said.
Quarantine rules for global airline crew in NSW will be reviewed after it was revealed as the source of NSW' latest COVID- 19 scare.
The particular strain of her virus has been detected as being from the US, meaning she likely picked it up from cabin crew who were quarantining in the hotels she worked at as a cleaner.
Doctors are trying to work out whether the woman has an overseas strain of the virus or a local strain.
To 8pm last night, NSW had 26 days clear of Covid19.
The case has sparked a testing blitz of hotel staff at the Ibis hotel in Darling Harbour and Novotel. To be expected in pandemic.
The case comes just one day after officials announced a massive scaling back of COVID-19 restrictions on businesses, allowing larger crowds inside retail and hospitality venues.
"I don't think we should be too concerned at this stage", the Premier said.
Late on Friday afternoon, NSW Health confirmed genome sequencing from the woman's infection did not match the strains seen in recent clusters in Australia, saying it "may be of United States origin".
"The government is keeping a close eye on what is happening in Sydney and our health experts are in regular contact with their NSW counterparts", Health Minister Yvette D'Ath told Queensland parliament on Thursday.
Queensland Premier Anastasia Palaszczuk has stated she will keep the borders open at this stage, as it's only one case so far. "But at the moment, there is no need for any concern from anyone, so continue with your plans!"
"Obviously there's testing still to be done".
To close the border again, Ms Palaszczuk said there would have to be a "very, very, very large outbreak".
"My expectation is now that we will make a final decision on NSW on Monday so that we take every precaution possible", he added.
Queensland only opened its borders to millions of Sydney residents on Tuesday after locking them out of the Sunshine State since August.