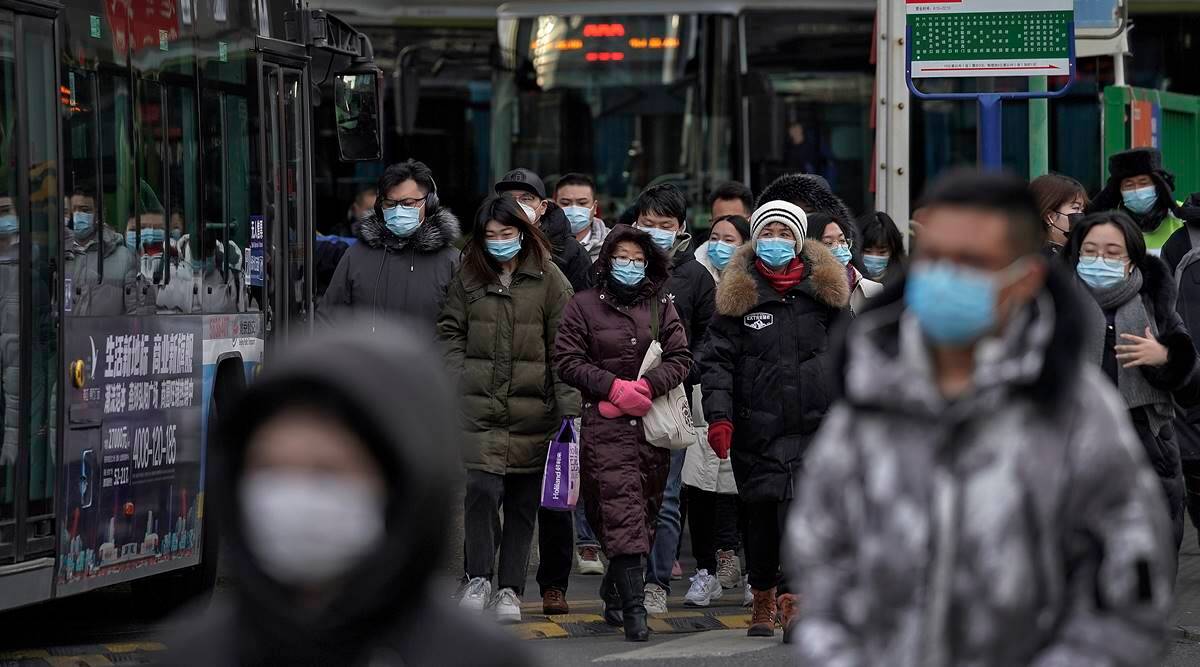 A World Health Organization (WHO) team of worldwide experts tasked with investigating the origins of the COVID-19 pandemic will arrive in China on January 14, Chinese authorities said on Monday.
Negotiations for the visit have always been underway.
"Studies will begin in Wuhan, China to identify the potential source of infection of the early cases", World Health Organization director general Tedros Adhanom Ghebreyesus told a press conference.
More than 90 million people have been diagnosed with the virus over the past year and many countries are now in the grip of escalating outbreaks. But it is monitoring their findings and mandating that the publication of any data or research must be approved by a new task force managed by China's Cabinet, under direct orders from President Xi Jinping, according to internal documents obtained by the AP. "As new developments emerge, our knowledge of the virus deepens and more early cases are found, it is highly likely that origin-tracing will involve many countries and localities, and World Health Organization will need to pay similar visits to other countries and regions as the need arises".
China's Foreign Ministry said during the visit, "the global experts will hold exchanges with Chinese scientists and medical experts over scientific cooperation in origin-tracing".
The WHO Director General welcomed the announcement, saying on Twitter, "We look forward to working closely with our [Chinese] counterparts on this critical mission to identify the virus source and its route of introduction to the human population".
There is little dispute that the virus emerged in late 2019 at a wet market in Wuhan where wildlife was sold as food, and the pathogen is believed to have originated in an undetermined bat species.
Sunday's 103 new cases were mainland China's biggest daily increase in more than five months, as new infections rise in the province of Hebei, surrounding the capital, Beijing. Authorities have called on citizens not to travel, ordered schools closed a week early and conducted testing on a massive scale. Hospitals are now treating 673 people for COVID-19, while 506 others are in isolation and under observation after testing positive without showing symptoms., officials said.