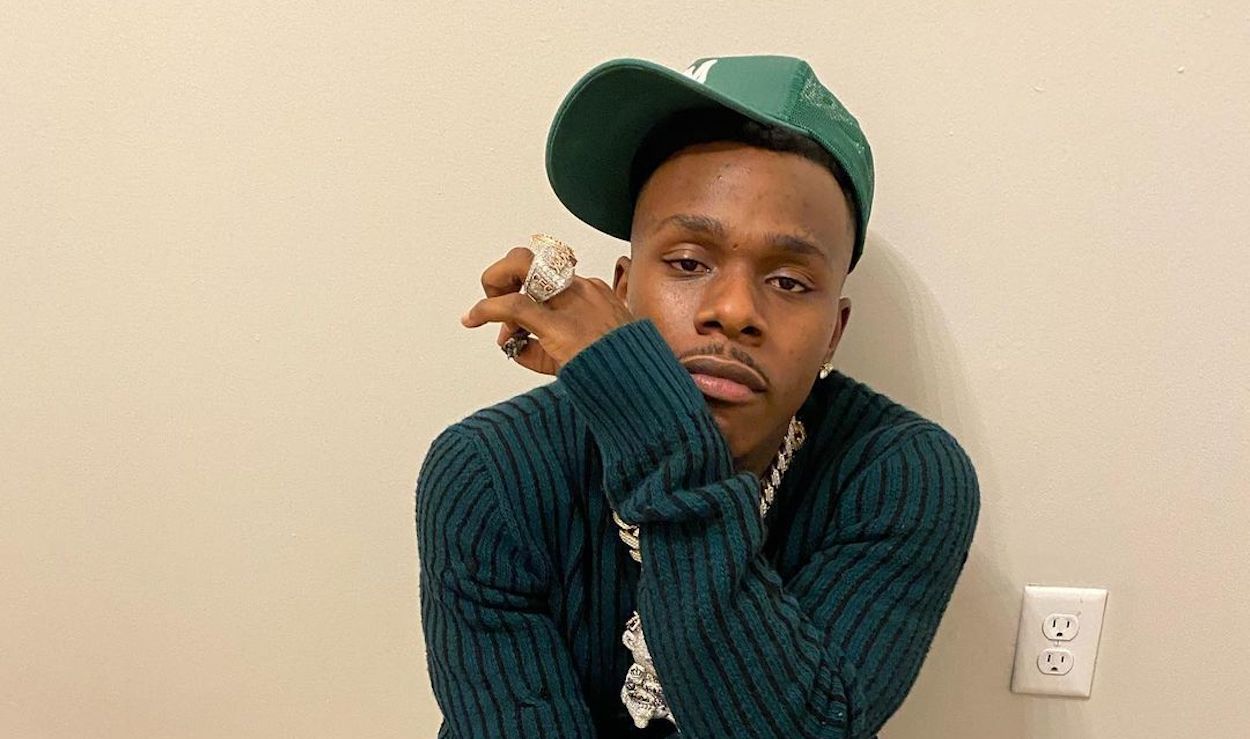 American rapper, DaBaby, has been released from police custody after he was arrested for gun possession on Thursday afternoon in Beverly Hills, California.
Just as DaBaby and his crew were about to drive away, the police surrounded the auto.
The Charlotte, North Carolina native was with three men leaving the establishment Moncler, as a police insider told the outlet that a person inside Moncler had contacted them to report the weapons violation.
Following the search, police discovered one handgun.
The men were detained by police, and the officers found a handgun after searching the vehicle.
The six-time Grammy-nominated rapper, whose real name is Jonathan Kirk, was arrested on suspicion of possessing a loaded and concealed firearm. He received a bail in the amount of $35,000. He is expected in court on January 11.
DaBaby's track Rockstar was one of last year's biggest hits, and his last two albums have topped the USA chart.
Around this time previous year, DaBaby was arrested for battery in Miami over a robbery involving a club promoter.
In 2019, Baby received one-year probation over a shooting that took place at a Walmart location in Huntersville, N.C. back in November of 2018. He was charged with carrying a concealed weapon after getting into a fight with a 19-year-old man, who was shot and killed during the fight. The people he was with "were detained and released at the scene", police said.