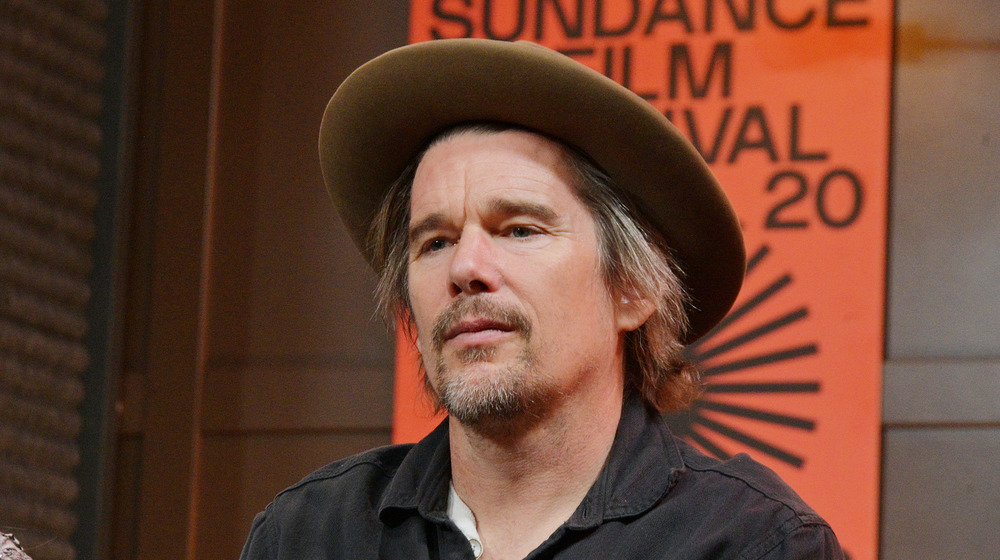 Ethan Hawke has been in Hollywood long enough to see himself become the villain. Hawke will play the series' lead villain, though it is not confirmed who he will be playing. Bushman would make sense as the villain for the show if it runs as a limited series not meant to last beyond one season, but I could see Moon Knight going for a villain other than the archnemesis to start and building to the Bushman reveal in a second season or beyond.
Hawke, the critically-acclaimed star of movies such as Reality Bites, Richard Linklater's Before trilogy, Training Day and Boyhood, will be essaying the villain in the series.
Hawke recently wrapped shooting for filmmaker Robert Eggers'?Viking revenge drama "The Northman", in which he co-stars Nicole Kidman, Alexander Skarsgard and Anya Taylor-Joy.
All of that being said, until the identity of Hawke's character is revealed, we can't say for sure if he will be portraying Bushman, another Moon Knight enemy, or an all new villain created specifically for the show.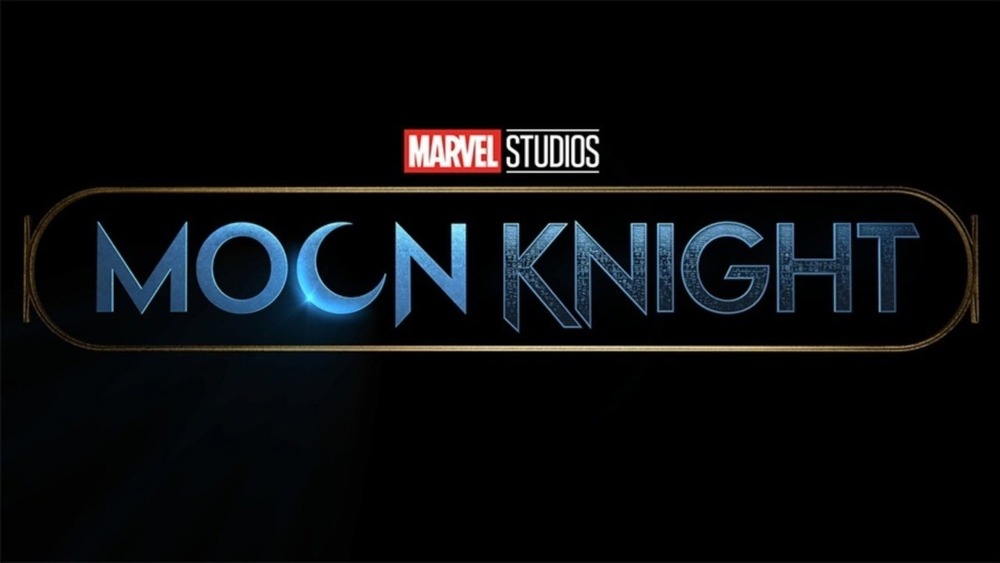 THR wagers that there's a good chance Hawke is playing Raoul Bushman, a mercenary and thief who leaves Spector for dead in the harsh Egyptian desert over some gold.
Oscar Isaac is set to play the titular vigilante, and May Calamawy is also on board in an undisclosed role.
Throughout the course of his comic book career, Moon Knight has come up against more villains than you can shake a stick at. Spector returns to the world of the living and develops multiple secret identities, including a millionaire named Steven Grant and a taxicab driver named Jake Lockley, which give him access to different parts of society.
Mohamed Diab, Justin Benson and Aaron Moorhead will direct the series.