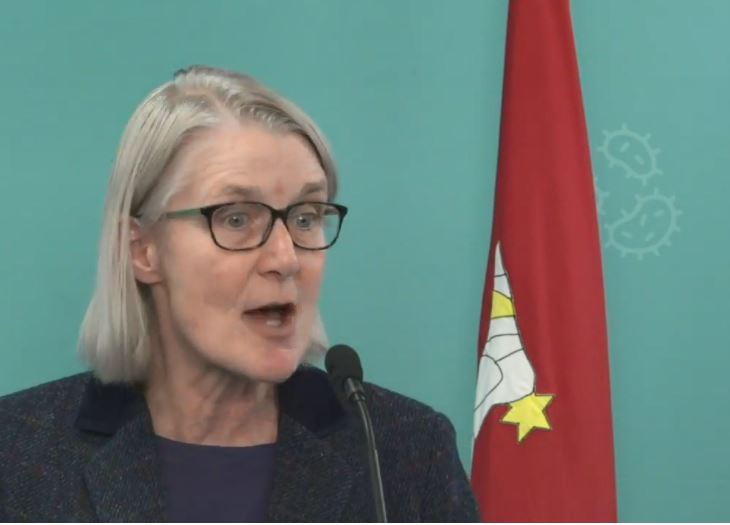 The United Nations health agency said it will work with regional partners to tell national health authorities about the two-dose shots and their anticipated benefits.
"This is a very positive step towards ensuring global access to COVID-19 vaccines", said Mariangela Simao, the WHO's access to medicines program leader.
To be sure, EUL is more of a recommendation than a mandate as each country will also individually assess on whether to use the vaccine, if at all and in which population groups it's to be used. The initiative, dubbed COVAX, aims to deliver the first of almost 2 billion doses in early 2021. The alliance has been in talks with Pfizer and BioNTech to secure vaccine.
The BioNTech-Pfizer vaccine is the first to receive such approval from the global body. The US, the UK, Israel, Saudi Arabia and several other nations have also given it the green light.
This assumes significance for this particular vaccine considering the challenges involved in its storage and deployment, which requires an ultra-cold chain as it needs to be stored at temperatures ranging from -60°C to -90°C degrees - which is one of the reasons, along with the vaccine's high price, at $37, why India hasn't shown much enthusiasm for it.
The Island's Director of Public Health has described the Oxford-AstraZeneca Covid-19 vaccine as a "game changer".
The first batch of three million doses of China's SinoVac COVID-19 vaccine arrived in the Turkish capital Ankara early Wednesday after Turkey's trials proves the vaccine is 91.25 percent effective.
Pfizer said in a statement Thursday, "there is no data to demonstrate that protection after the first dose is sustained after 21 days", according to Bloomberg. Experts maintained that the vaccine meets all the necessary criteria of efficacy and safety and can be administered to mitigate potential risks of Covid-19.