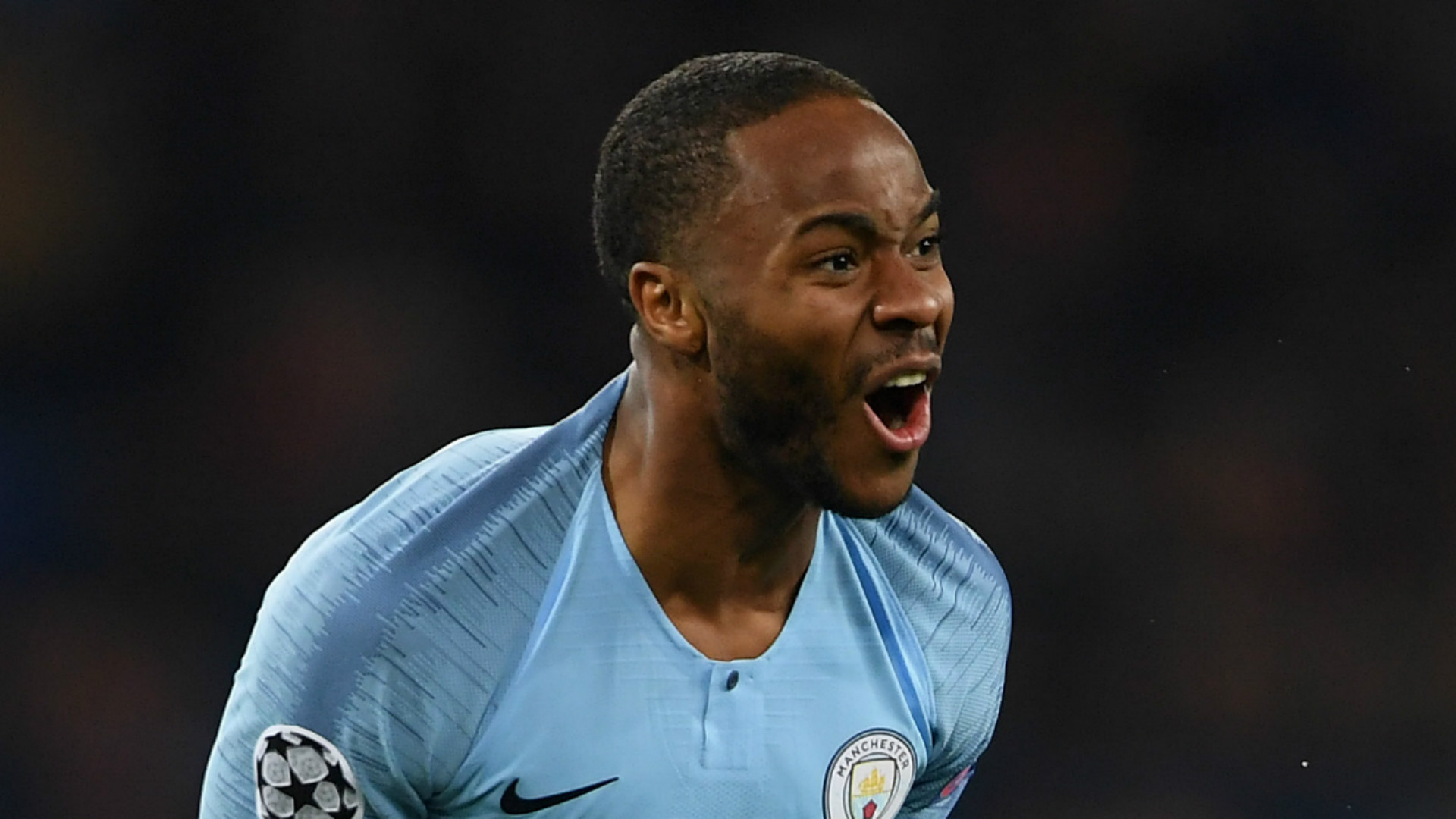 "'Spineless" seems to be one of the words of the week in the Premier League and under Arsene Wenger, the minute Arsenal went behind the fans would think "here we go again'".
City now lead the way after 11 games, sitting two points above Liverpool, but with neither side yet to taste defeat this season, many are expecting one of the closest title races in recent campaigns.
Mane joined Liverpool from Southampton in the summer of 2016, and has scored 40 times in 87 appearances for the Reds in all competitions, including seven in 14 matches this season.
The former Newcastle United star is still waiting to win his first trophy as a Liverpool FC player since his free transfer to Anfield from Manchester City under Brendan Rodgers in 2015.
Liverpool go a point clear of Manchester City, who play tomorrow, at the top of the table.
Despite his team's uncharacteristically bold start, Emery still managed to engineer an urgency in the second half that, in little more than three months at Arsenal, has become the animated Spaniard's calling card.
Liverpool and City were neck and neck up until the weekend's fixtures and Jamie Carragher, speaking on Sky Sports' Monday Night Football, believes that supporters of Jurgen Klopp's side need to "relax" after dropping two points behind Pep Guardiola's team.
The start was like "Wow, Arsenal are there" but then the first attack we had, everyone knew 'OK, they are not too bad as well!' It was then a pretty open game. When we had the ball it was good, we were a threat, we were in behind.
That's a shame. Second half we changed formation a bit and it helped us today. I was actually waiting for Van Persie and Bergkamp! We can not drop points, we need to work hard, keep improving and let's see on that day if we have the chance to do it.
Win they didn't, but Arsenal did at least display the "big mentality" asked of them by Emery - and for which the Gunners manager must take credit for instilling. It's not nice, but of course a point at Arsenal will always be an absolutely good result.