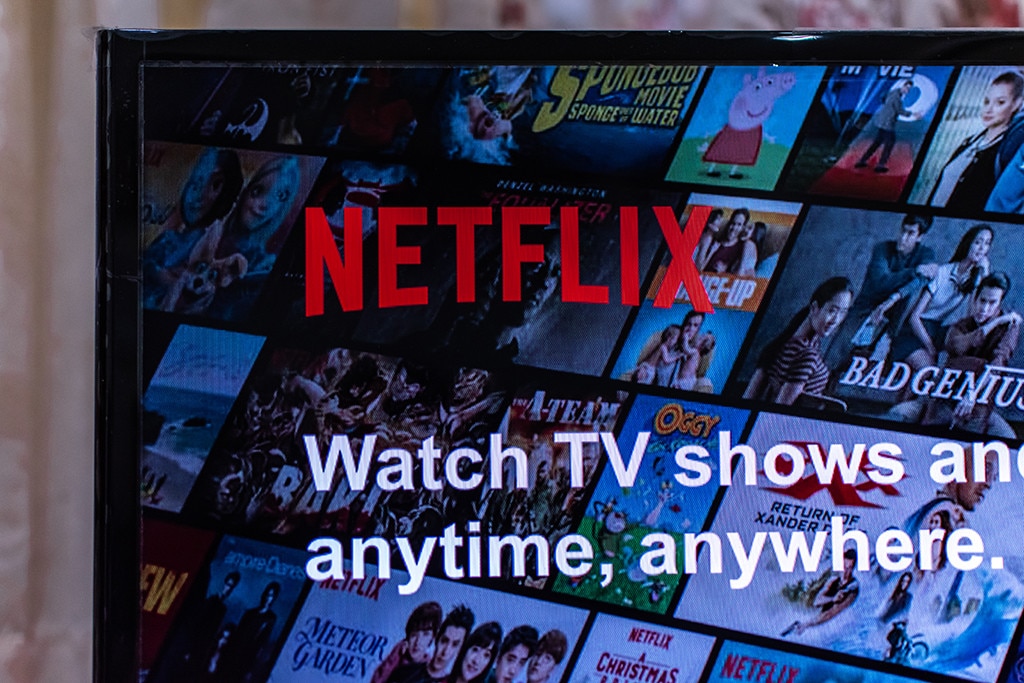 Netflix is one of the world's most popular streaming services and is harnessed by users across the globe.
Additionally, the company is also increasing its Basic plan, which offers a single non-HD stream, from $7.99 to $8.99 per month.
Finally, its most premium offering that allows customers to binge in 4K will come in at $16-per-month instead of $14-per-month. The last time Netflix changed its prices was in late 2017, but this is the first time a price hike has ever hit every subscriber at once. It remains to be seen how the new price increases affect subscriber growth heading into 2019.
The new prices will go into effect immediately for new signups, with existing customers receiving the price rises over the next three months.
Netflix (NFLX), which is now up 6.80 percent for the day as of 1:00 p.m. EST, announced it would be increasing its monthly subscription price for all USA customers.
Netflix are hiking up prices to help pay for their original content, and will also use the added revenue to finance they heavy debt it accrued as it battles against over streaming services such as Hulu and Amazon.
This will impact the existing 58 million U.S. users and any future subscribers.
Netflix has been investing heavily in recent years in original content and accessing the rights to popular content. There's no word on United Kingdom or European price changes as yet. Netflix's price increases also will extend to about 40 countries in Latin America where it bills in US dollars, including Uruguay, Barbados, and Belize.
But the success of "Bird Box" has Wall Street bullish on the company.
According to Netflix, the new price plan will soon be applied to all U.S subscribers with rollout taking place "over the next few months". The move enraged its members, and a chastened Netflix ultimately aborted the spinoff idea, but not without losing 800,000 subscribers and 77 percent of its stock's value in four months. "Our job is to focus on, invest in providing our members incredible experiences, more great content, and great product experiences", said Chief Product Officer Greg Peters.