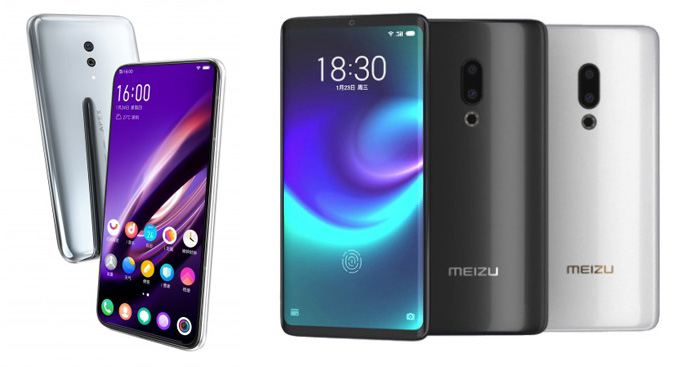 The end result is that the Apex 2019 is just a slab of glass and metal with rounded edges and a flowing design. The Vivo APEX 2019 will come in three colour variants - silver, black, and white.
While there's no word on whether Vivo Apex 2019 would ever be commercially available, but don't lose hope. The volume buttons and power button are replaced with double sensor hidden buttons which use a combination of capacitive touch and pressure sensing.
With carefully designed programming logic and software, the pressure sensors have been created to tell if a user is pressing the frame and the capacitive touch being able to determine its position, providing extra-sensitive accuracy, the company added. As for USB connectivity, this will be substituted by a "MagPort" magnetic pogo pin connector to go towards the bottom side on the back. Vivo says it utilized a stacked PCB design to make room for the 5G hardware.
The Apex 2019 comes with an all-glass body that Vivo calls Super Unibody, created using heat bending and CNC machining.
APEX 2019 comes equipped with Full-Display Fingerprint Scanning technology, with a sensor covering nearly the entire display. So essentially, an in-display fingerprint scanner has been extended to the full display, which allows you to press "almost anywhere on the screen to unlock the device". It also uses an eSIM, removing the need for a SIM tray. That screen also functions as a speaker, because speaker grills are apparently too ugly for 2019.
It also features a 5G modem, making the first in Vivo's lineup to do so.
Vivo is pioneering 5G technology standardization empowered by a fusion of technologies including artificial intelligence (AI), Internet of Things (IoT), augmented reality and virtual reality.
It looks like 2019 is going to be a bumper year for smartphones. Although there's no clear information, for now, we believe the selfie camera will sit on the top bezel of the phone much like the newly launched Meizu Zero. Vivo is planning to show it off at Mobile World Congress (MWC) next month. It spawned a production phone in the Vivo Nex. Vivo is devoted to forming a vibrant mobile internet ecosystem, and now owns and operates an extensive network of research operations, with R&D centers in the US (San Diego) and China (Dongguan, Shenzhen, Nanjing, Beijing and Hangzhou).