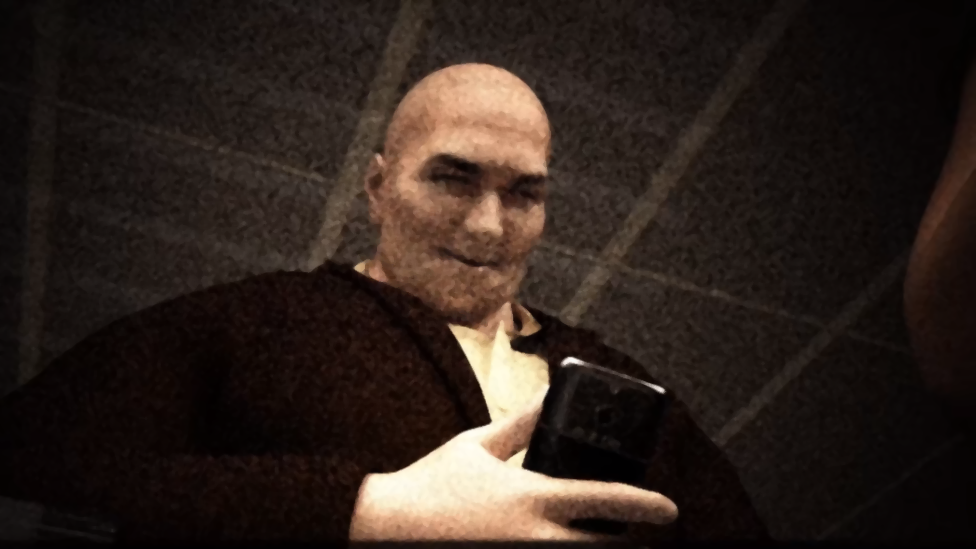 Valve has announced the removal of Desk Plant's Rape Day from Steam, saying that although the platform respects "developers' desire to express themselves...this developer has chosen content matter and a way of representing it that makes it very hard for us to help them do that". Valve, the company that owns Steam, delisted the title on Wednesday saying, "After significant fact-finding and discussion, we think "Rape Day" poses unknown costs and risks and therefore won't be on Steam".
As Valve made its decision on Rape Day, a petition on Change.org asking for Valve to refuse the game was rapidly gathering supporters.
"I have not broken any rules, so I don't see how my game could get banned unless Steam changes their policies", the developer said. Still, he said that Valve is "trying to fix it in a way that makes Upcoming Releases more valuable without hurting games that wish to shift their release date", because the company does care about how Steam decides what titles to feature.
The developer has vowed to find another platform to release the game.
"Rape Day" is a visual novel from indie developer Desk Plant that reportedly contains 500 images and over 7,000 words enabling the player to "verbally harass, kill, and rape women as [they] choose to progress the story.".
Valve has since come under fire for no being more critical of Rape Day in its press release. Last year, after pulling a game called "Active Shooter" that simulated a school shooting, Steam said it would strive to allow any game on the platform regardless of content, so long as it wasn't "illegal, or straight up trolling".
According to the game's developer, Desk Plant, Rape Day is intended as a dark comedy and is aimed at the "four percent of the general population who are sociopaths". Given our previous communication around Who Gets To Be On The Steam Store?, we think this decision warrants further explanation. This led to an open question about whether a game like Rape Day would be allowed to be sold.
That list is supposed to do exactly what it says: give people an easy way to find games that are coming out soon and have attracted lots of attention.
It's unlikely that UK Parliament would be able to place any direct restrictions on Valve - it is after all a privately-owned U.S. company - but Steam could be made subject to new restrictions on what sort of content it's legally able to sell in the UK.
Steam has gotten flak over its hands-off approach to moderating the games it publishes.
This is not the first time that a game on the Steam platform has sparked outrage.