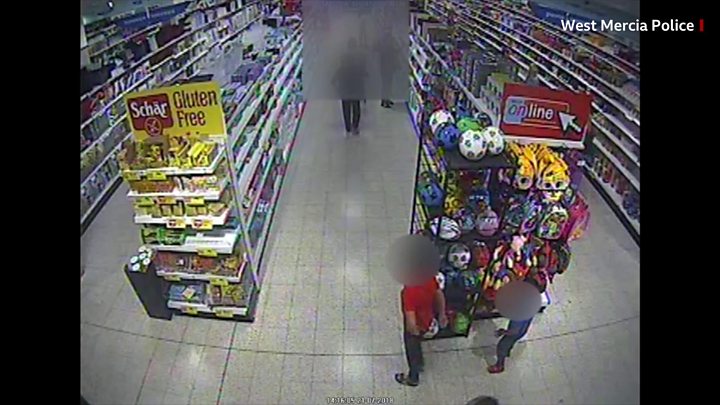 A father has been found guilty of plotting an acid attack on his three-year-old son in an attempt to win custody by manufacturing evidence that his ex-wife had failed to care for their child.
The court heard the dad even hired a private detective to spy on his wife and children and track her movements prior to the attack.
The father - who can not be named to protect the identity of his son - was unanimously convicted by a jury after nine hours of deliberations at Worcester crown court.
Five men and the father were convicted of conspiring to throw sulphuric acid with intent to "burn, maim or disfigure" the boy in an attack inside a busy shop in July 2018. She said she would be in serious danger when the father is released from prison.
It came after his wife left him, taking their three children, in 2016.
"At the time of the attack, the little boy was with his mother and his older brother and sister".
CCTV also showed Pulko carrying what the court heard was a bottle of acid while walking next to the mother and her two sons.
"We hope that now the perpetrators are behind bars, the family can start to focus on the future, and I think I can speak for everyone at the West Mercia Police in saying we wish them a healthy and happy future", said Pettit.
The boy has made a "good recovery" and is living with his mother.
"It is hard for the family, the officers, and the community to comprehend how a family member could organize an attack of this nature on such a young child", said Worcester Superintendent Damian Pettit.
Jurors convicted Adam Cech, 27, of Farnham Road, Birmingham, Jan Dudi, 25, of Cranbrook Road, Birmingham, and Norbert Pulko, 22, of Sutherland Road, London, Jabar Paktia, 42, of New Hampton Road, Wolverhampton; and 43-year-old Saied Hussini, of Wrottesley Road, London of the offence.
The father of a 3-year-old United Kingdom boy who suffered serious burns to his face and arms in an acid attack last summer has been sentenced to 16 years in prison.
The court is still considering a seventh defendant, Martina Badiova.