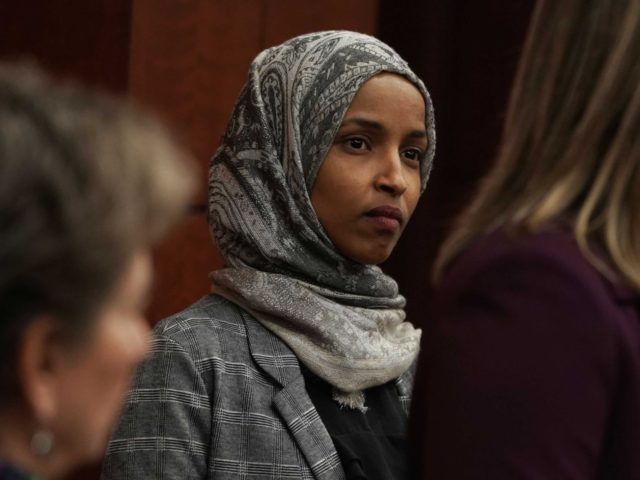 Rep. Eliot Engel, chair of the House Foreign Affairs Committee - to which Omar was appointed by Speaker of the House Nancy Pelosi (D-CA) - called Omar's comments a "vile anti-Semitic slur" and asked her to retract and apologize.
"So for me, I want to talk about the political influence in this country that says it is okay to push for allegiance to a foreign country", she later added.
Anti-Defamation League CEO Jonathan Greenblatt wrote to Pelosi that she should 'give the entire Congress an opportunity, through a House resolution, to voice its rejection of her latest slur and make clear that no matter what may divide the 435 members of the House of Representatives, they are united in condemning anti-Semitism'. Its text was not final as of Monday afternoon.
Engel is among a small group of House Democrats who worked through the weekend to craft the resolution and are pushing for passage of the measure this week, along with House Appropriations Committee Chairwoman Nita Lowey of NY and House Judiciary Chairman Jerrold Nadler of NY, as well as Reps.
Engel's statement was in response to Omar's appearance at an event in Washington earlier this week where she was lamenting that her criticisms of Israel are reflexively dismissed as anti-Semitic.
"We hope you will continue to demonstrate your commitment to the high moral standards of your office by removing Rep. Omar, a woman who has repeatedly exhibited strong biases against the State of Israel and the Jewish people, from this critically important and sensitive committee", the continued.
"Our democracy is built on debate, Congresswoman!"
Striking back, Lowey dismissed Omar's argument that in order to have an office at the Capitol Hill, one should pledge allegiance to the Israeli government, while insisting that Omar was rubbing salt on an open wound since Jews have been accused of dual loyalty "throughout history" and have faced persecution based on this allegation.
Lowey responded in kind.
Lowey on Sunday agreed that Congress members aren't forced to "swear allegiance to another country", but pointed out that accusations of "dual loyalty" against Jewish people can be "hurtful".
Representative Debbie Wasserman Schultz of Florida, a former Democratic Party chairwoman, also weighed in: "Dialogue leads to understanding".
Omar's previous comments about USA lawmakers supporting Israel because of "the Benjamins" from pro-Israel groups such as AIPAC also received a great deal of criticism from top Democratic Leaders.