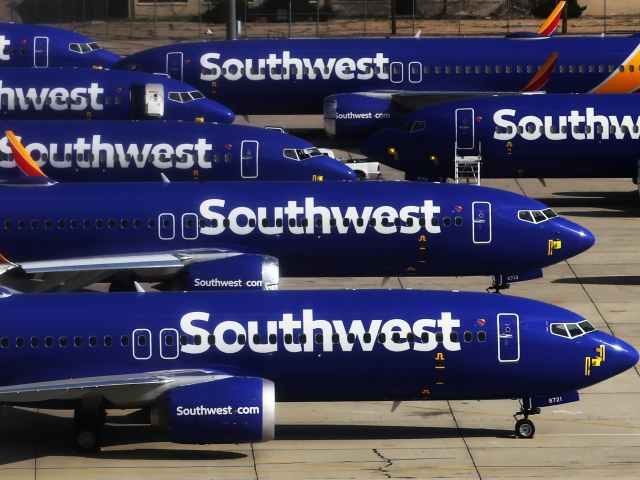 Several major USA airlines across the country had to ground their planes on Monday because of an outage with a software system.
Southwest was also working to resolve a "system issue" which resulted in canceled flights for some customers, according to various company Tweets.
According to the Federal Aviation Administration, "several" airlines experienced problems with software called AeroData. "Mainline operations and regional operations are affected to varying degrees".
As of 7 a.m., Delta said the issue had been resolved.
Some flights on six major airlines were delayed on Monday morning due to a technical issue.
The program, Aerodata, takes data on the weight and balance of the plane. New York's LaGuardia Airport, Boston's Logan International Airport, and Chicago's O'Hare International Airport were the three worst affected hubs. "We apologize to our customers for the inconvenience", American Airlines told Newsweek. It affected several airlines, including Southwest, Delta, Jet Blue, according to airline officials. Airlines say travelers should check their websites for the latest updates on flights.
"The AeroData system is coming back slowly", American Airlines said via Twitter, adding that further departure delays would likely be necessary Monday. SkyWest, a commuter airline affiliated with United and Delta Airlines, had over 200 flights delayed. Make sure to check with your airline before heading to the airport to check the status of your flight. The airline doesn't anticipate flight cancellation.